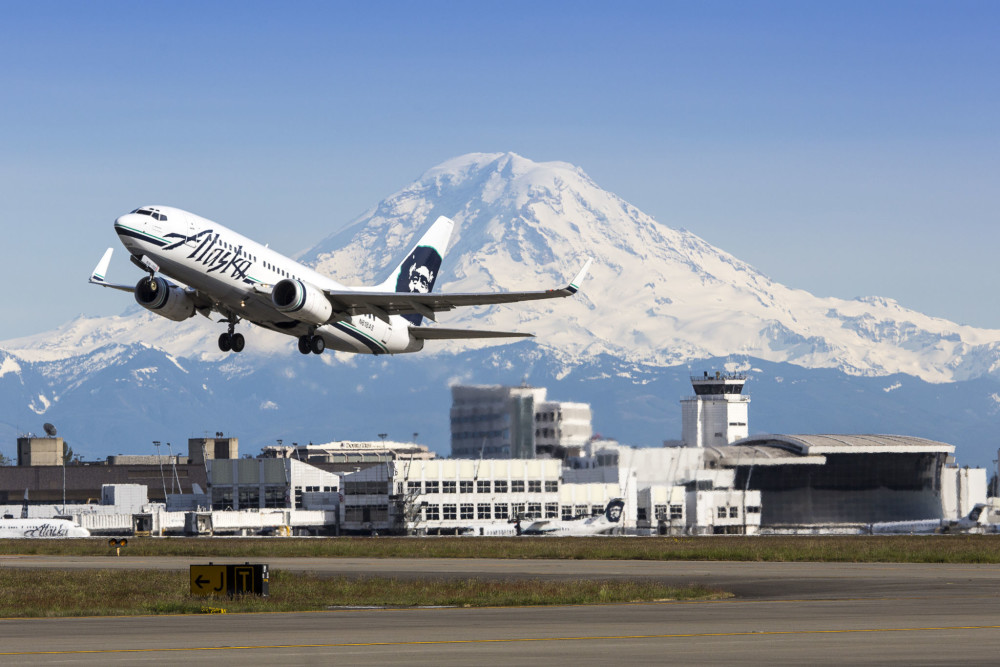 The American Society of Heating, Refrigerating, and Air-conditioning Engineers (ASHRAE) has honored five North American projects with its Technology Award at its winter conference this month.
The awards recognize outstanding achievements by members who have successfully applied innovative building design, incorporating ASHRAE standards for effective energy management and indoor air quality (IAQ).
Ken Warren, capital project manager at Port of Seattle, accepted first place for the Seattle-Tacoma (Sea-Tac) Airport pre-conditioned air project in the new industrial facilities or processes category. Port of Seattle's agenda sets a vision of reducing carbon emissions and air pollutants, increasing energy conservation, being socially and fiscally responsible, and exceeding customer experience. The project was an important step to meeting these objectives and becoming the most sustainable port in North America.
The port's system includes a pre-conditioned air plant (PCAP), piping, air handlers to provide heating and cooling for airplanes during boarding and deplaning to reduce costs for airlines, improved air quality, reduced noise, and increased energy efficiency. The PCAP delivers sub-cooled glycol/water through 24 km (15 mi) of piping to each of the 73 airplane gates. It allows the planes to shut down their jet-fueled on-board auxiliary power units (APUs), resulting in fuel savings and reductions in carbon dioxide and other gas emissions. The project produces annual savings of:
an estimated 19 million L (5 million gal) in fuel at approximately $15 million savings in airline fuel cost;
40,000 tonnes of greenhouse gas (GHG), which is equivalent to taking 8000 cars off the road; and
noise pollution from airplanes parked at gates using APUs.
Winning first place in the new commercial buildings category was Benjamin Skelton, president of Cyclone Energy Group, for the Walgreens net-zero store in Evanston, Illinois, Dylan Connelly, an associate of Integral Group, won the existing commercial buildings category for DPR Construction's net-positive energy office in San Francisco. The new educational facility category winner was Nicolas Lemire, principal at Pageau Morel, for the Anne-Marie Edward Science Building at John Abbott College in Québec, Canada. Lastly, Jonathan Heller, principal engineer at Ecotape, won the residential category with Stack House Apartments in Seattle.