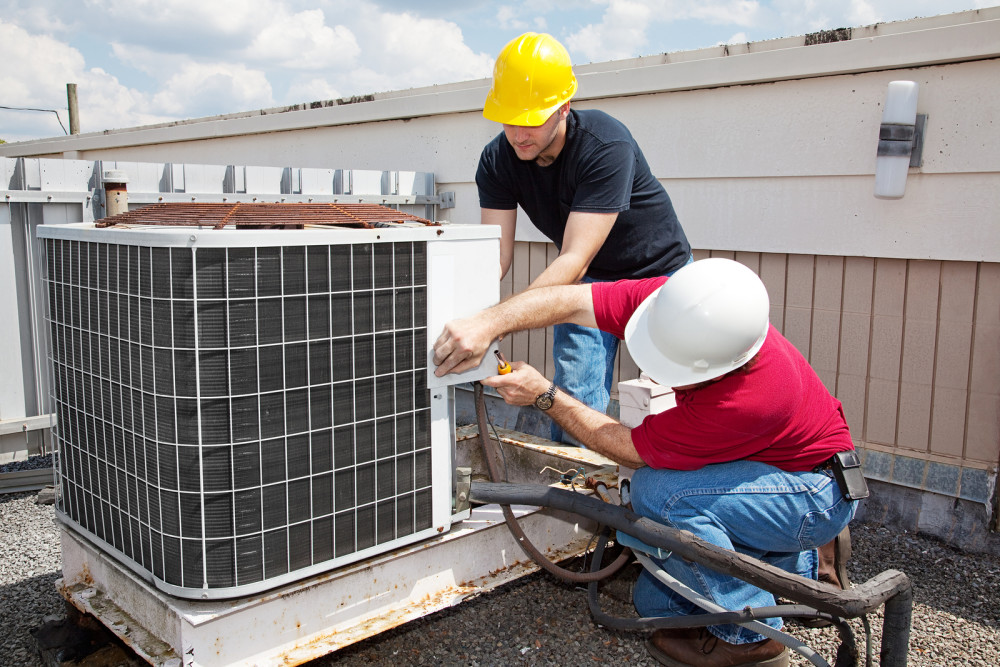 The American Society of Heating and Air-Conditioning Engineers' (ASHRAE's) winter conference at the end of the month will feature presentations on global-warming potential (GWP) refrigerants.
One of the seminars by Walid Chakroun, an ASHRAE representative to the United Nations Environment Programme (UNEP), will address the challenges countries in hotter climates have in finding refrigerant alternatives for the widely used HCFC-22 in residential air conditioning.
"This trend is witnessing a change lately with movement of regional industry to enhance its research and selection capacities, but it remains framed with what is commercially available worldwide in terms of the raw materials," said Chakroun.
Governments in the hotter regions have started to apply new energy efficiency requirements for air-conditioning equipment, for example, the Minimum Energy Performance Standards (MEPS). The standards will have an impact on the choice of refrigerant, as well as design and operating characteristics of air-conditioning units. Meeting the conditions for high-ambient climates is another challenge for countries, with air-conditioning consuming between 50 and 60 percent of the domestic power supply.
The following seminars during the conference, which takes place from Jan. 23 to 27, will also address low GWP:
"Refrigerant Advances;"
"Evaluating Low-GWP Refrigerants for Air-conditioning Industry in High-Ambient Temperature Countries;"
"Making the Commercialization of Low-GWP Refrigerants a Reality;"
"Highlights From the 24th IIR International Congress of Refrigeration;"
"Improving the Efficiency of Low-GWP Commercial Refrigeration Systems;"
"Compression Challenges for Low-GWP Refrigeration;" and
"Trending Research and Advances in Simulation."
For more information on the conference, click here.