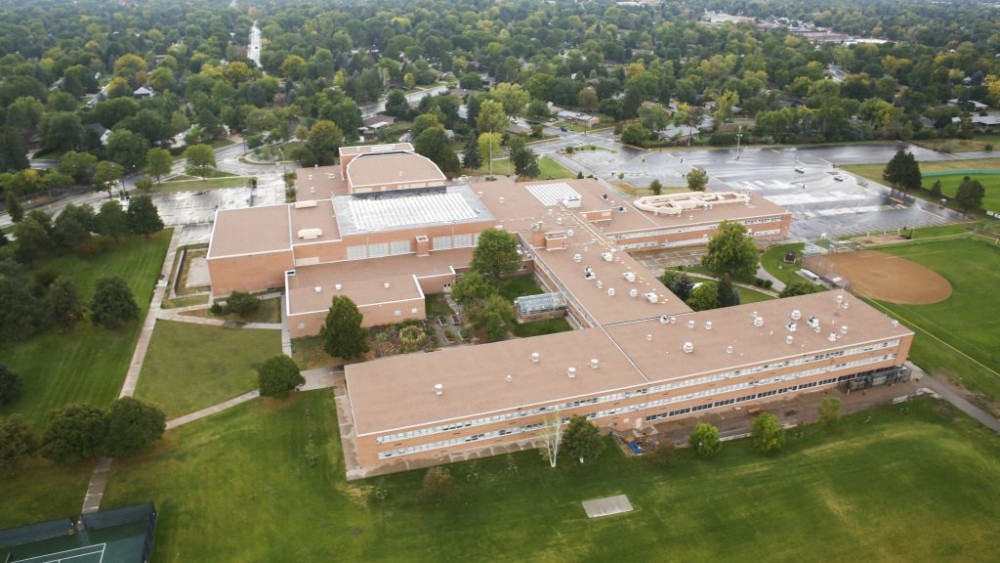 The Asphalt Roofing Manufacturers Association (ARMA) named its top projects, emphasizing ways in which the material was used to solve challenges or offer protection, rather than solely aesthetics.
Gold went to D&D Roofing for the new assembly installed at the Thomas Jefferson High School in Denver, Colorado. The school selected a redundant built-up roof (BUR) system to protect its staff, students, and equipment from not only heavy snow storms, hail, and high winds, but also the blazing sun.
The Silver award was given to IronClad Exteriors, for its work on the Grand Lodge at Deer Valley in Park City, Utah. This ski resort condo complex needed a new asphalt roof that would prevent heat from escaping through the attic and causing ice damming when snow melts and refreezes at the eaves.
Tom Goldston Roofing took Bronze for the Rosenthal residence in Glennbrook, Nevada. The house required fire-resistant asphalt shingles because of its location in a heavily wooded area of South Lake Tahoe. The homeowners also wanted the shingles to resemble the look of the original wood shake roof.
"These winning projects illustrate when a building requires protection and reliability, asphalt roofing can also provide a solution that incorporates beautiful design," said Reed Hitchcock, ARMA executive vice president. "Whether through protection from the elements, reliable insulation, or fire-resistance, asphalt roofing solved a problem for each building while meeting the aesthetic requirements of the job."
The annual Quality Asphalt Roofing Case Study (QARC) Awards program honors North America's best architects, contractors, and specifiers who use asphaltic roofing materials on low- and steep-slope building projects. The judges represent the trade media (including the editor of The Construction Specifier), the roofing industry, and building and construction. For the low-slope commercial systems, judging focused on the project's reliability, performance, and affordability, along with overall aesthetics. Steep-slope projects were evaluated based on how asphalt shingles solved the homeowner's problem and provided the look they desired through different asphalt shingle colors, textures, and the overall curb appeal.
ARMA is now accepting submissions for the 2016 awards campaign. For more information, visit www.asphaltroofing.org.