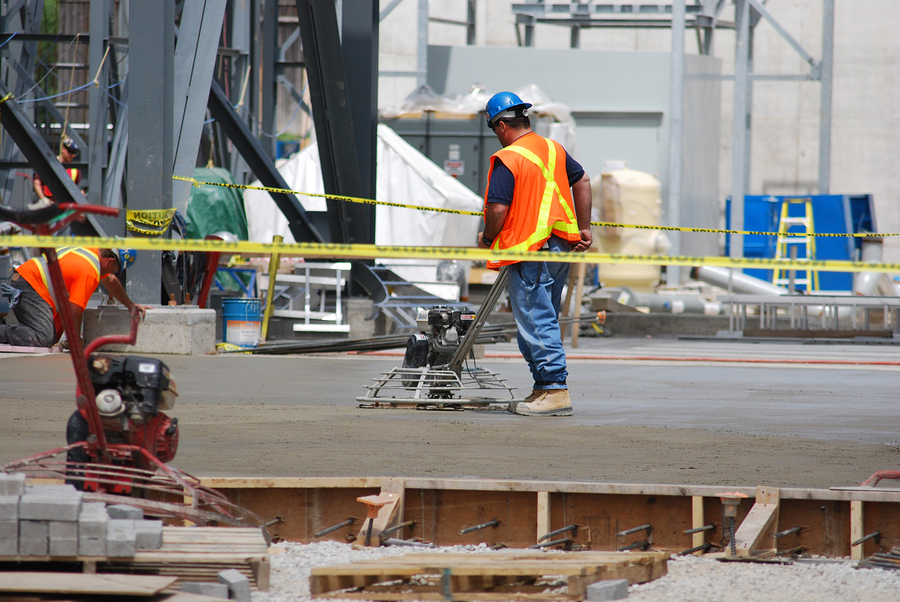 During last month's round of standards development meetings in Toronto, ASTM International celebrated the 100th anniversary of the group that became Committee C09 on Concrete and Concrete Aggregates.
Since 1914, when a small group gathered to work on methods for making and testing field specimens, C09 has grown to more than 1400 members from 62 countries, maintaining a portfolio of more than 175 standards. Its 50 subcommittees focus on aspects ranging from self-consolidating concrete and chemical admixtures to supplementary cementitious materials (SCMs) and pervious assemblies.
C09 has developed global standards in construction, industrial, transportation, defense, utility, and residential sectors, but the group says its first standard remains one of its most important. ASTM C94/C94M, Specification for Ready-mixed Concrete, was first approved in 1933, but has kept pace with technology changes to present day.
"Looking at C09's book of standards doesn't tell the complete story of the committee's success and accomplishments over the past century," said committee member Richard Szeczy (president of Texas Aggregates and Concrete Association).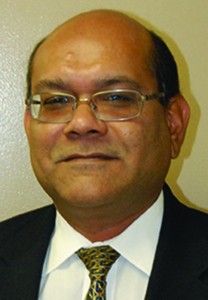 "To produce the defining concrete industry documents stakeholders around the world rely on every day has taken countless hours of dedicated effort and cooperation from thousands of international experts," he continued. "Over the years, C09 has embodied everything that is great about the ASTM process. That itself is truly worth celebrating."
In related ASTM news, Colin Lobo, PhD, has received the organization's Award of Merit for Service to Concrete Committee (along with Fellowship). Chair of the ASTM Cement and Concrete Laboratory (CCRL) executive group and senior vice president of engineering for National Ready Mixed Concrete Association (NRMCA), Lobo was lauded for his contributions to specifications for concrete materials, test methods for fresh and hardened concrete, data evaluation, and laboratory assessment.