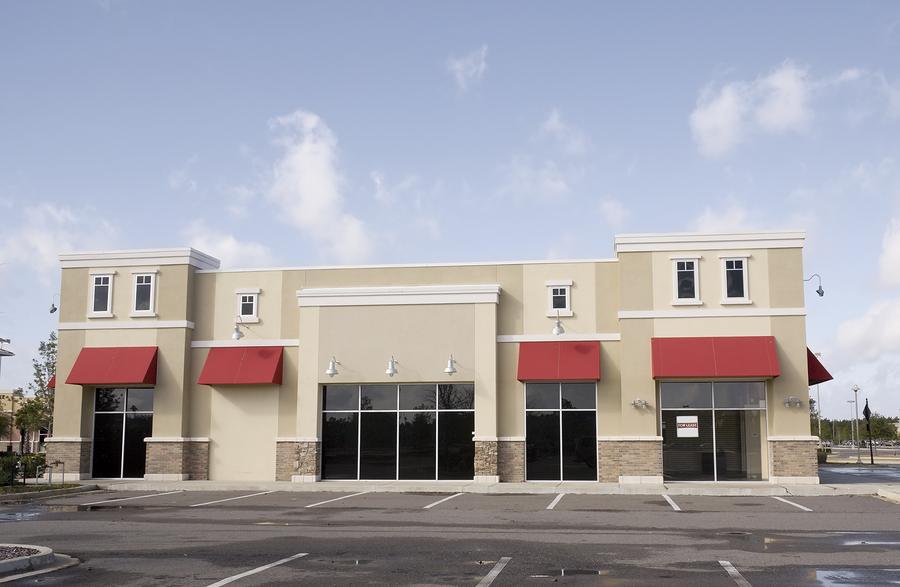 This October, ASTM International is sponsoring a symposium on exterior insulation and finish systems (EIFS).
Entitled "Performance, Progress, and Innovation" the event will be held October 5 and 6 at the Sheraton New Orleans, coinciding with standards development meetings for Committee E06 on Performance of Buildings.
Papers will be presented in the following topic areas:
? continuous insulation (ci);
? energy codes and efficiency;
? sustainability and durability;
? fire performance;
? maintenance and façade inspection;
? code language and standards;
? Oak Ridge National Laboratory (ORNL) research;
? fluid-applied air/water-resistive barriers;
? decorative shapes;
? sealants;
? finishes and coatings; and
? future technologies/practices.
The symposium is directed at those professionals who primarily make their livelihood in the EIFS industry, and who depend on ASTM standards that govern this industry. This includes manufacturers, designers, architects, applicators, consultants, inspectors, and building owners.
For registration fees and additional information, visit www.astm.org/E06EIFSReg10-14.