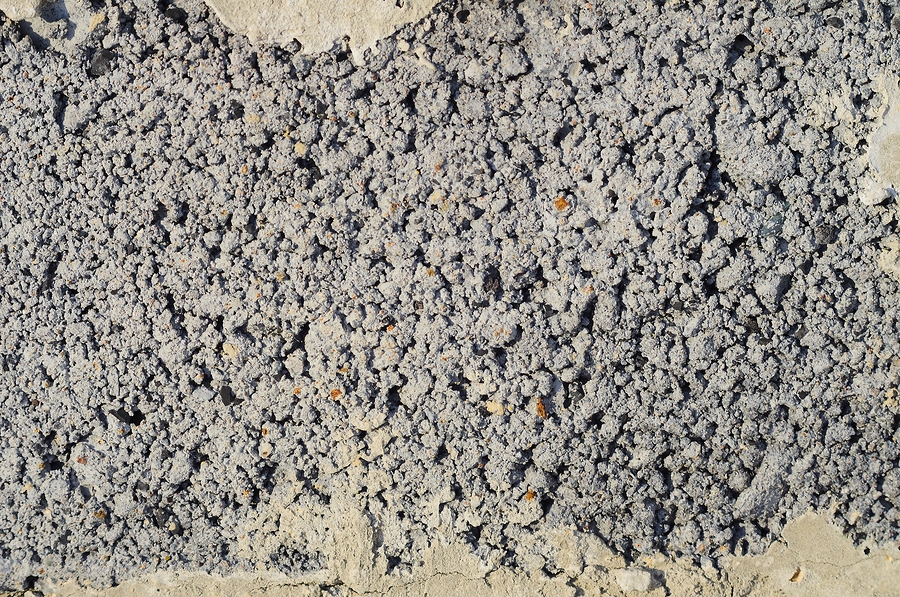 ASTM International has partnered with the Slag Cement Association (SCA) to develop new Product Category Rules (PCRs) that establish the criteria for developing an Environmental Product Declaration (EPD) for slag cement used in concrete, mortar, and other construction applications.
"The Slag Cement Association has long understood the potential environmental benefit of the use of slag cement—a recovered material," said John Melander, SCA executive director. "This PCR provides a standardized method for developing and disseminating verifiable information about its environmental impact."
EPDs are an emerging way to demonstrate a company's commitment to sustainability, quality, and responsibility. In this case, the goal is to show the real environmental impact of ground-granulated blast-furnace slag over the course of its lifetime and help differentiate products in the marketplace.
The ASTM document development system has served as a venue for the development of PCRs. For more information, visit http://www.astm.org/CERTIFICATION/filtrexx40.cgi?-P+PROG+7+cert_detail.frm.