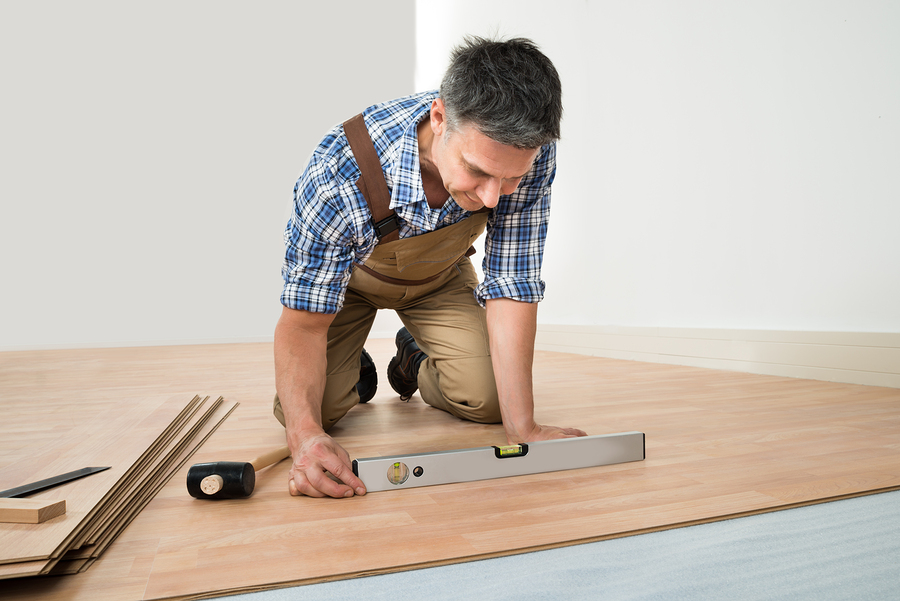 The American Wood Council (AWC) has revised Design for Code Acceptance (DCA) 1: Flame Spread Performance of Wood Products Used for Interior Finish.
The revisions incorporate new testing in accordance with ASTM E84, Standard Test Method for Surface Burning Characteristics of Building Materials. Flame spread values have been updated based on testing and analyses performed with the current ASTM E84 and are replacing many flame spread classification values obtained from tests conducted in the 1970s. For some species, flame spread index values taken in accordance with the current test standard resulted in a change from Class C to Class B.
"Wood and wood-based products are widely used as interior wall, ceiling, and floor surfaces in all types of buildings," said Brad Douglas, AWC's vice president of engineering. "Recent test results, as provided in the revised DCA1, offer designers the latest code-compliant information when specifying wood finishes."
Click here to read the report.