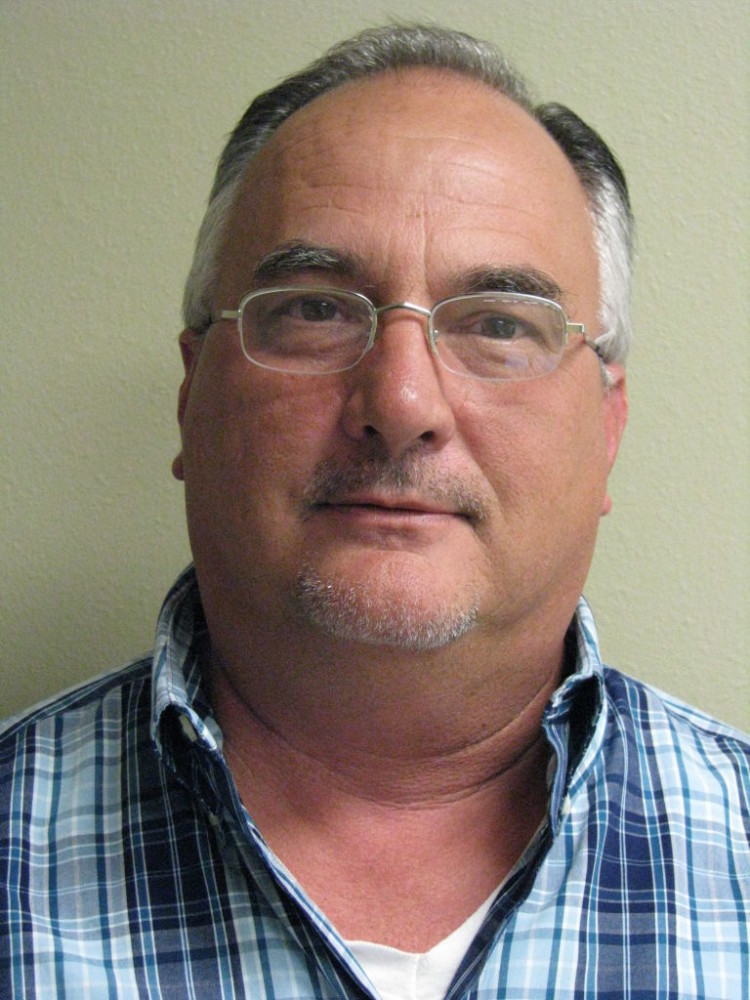 The Builders Hardware Manufacturers Association (BHMA) honored Kerry Kirby with its 2015 Award of Excellence for his service in the builders hardware industry.
Each year, BHMA recognizes a non-member distributer or hardware professional who has demonstrated excellence in representing the needs of architects, contractors, users, and manufacturers. Kirby was chosen for his commitment to the industry, providing decades of service delivered by knowledgeable teams based in four locations across Texas.
Kirby is the president of Architectural Division 8, and an advocate in the building industry delivering education and development of professional leadership by creating and participating in various educational programs. His company solicits and writes specifications for the architectural community and holds training seminars for local architects. It plays a large role in educating young people and providing opportunities in the industry.
"We try to the best of our ability to lead by example, be the company of the highest integrity, and service our projects at a very high level," said Kirby. "We consider our suppliers partners in business, not just payables."
"Kerry Kirby is a great example of all the virtues this award stands for," said Ralph Vasami, BHMA's executive director. "His company provides quality work and products for the contractors in our industry while offering excellent continued service for the institutions they serve."
Later this week, the award will be presented at the Door and Hardware Institute's (DHI's) CoNEXTions 2015 show in Baltimore.