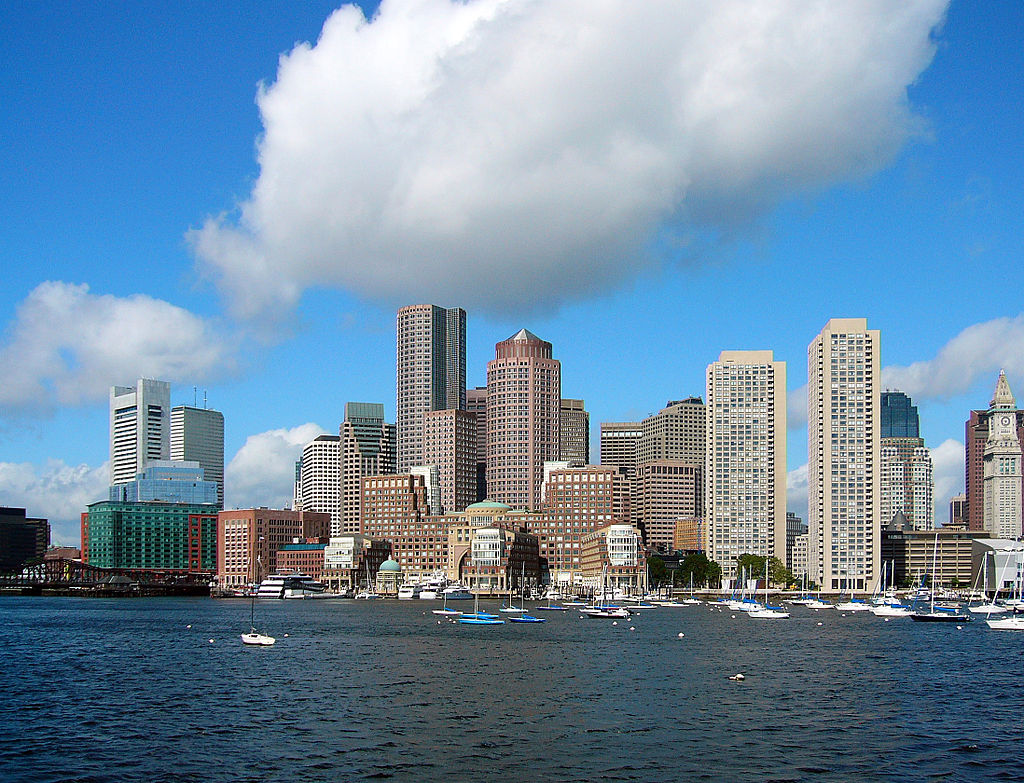 Goody Clancy, an architecture, planning, and preservation firm in Boston has become a JUST organization.
The International Living Future Institute created JUST to measure social justice and equity in the workplace by requiring participants to disclose a range of organization and employee-related metrics to the public in order to promote transparency.
Social justice and equity indicators included in the JUST organization are diversity (non-discrimination, and gender and ethnic diversity), equity (pay scale equity, gender pay equity, living wage, family-friendly policies), safety (occupational safety, hazardous chemicals), worker benefit (happiness, benefit programs, continuing education), local benefit (local control, local sourcing) and stewardship (responsible investing, volunteering, charitable giving, transparency).
"Goody Clancy has a longstanding commitment to the principles of social justice and equity, both within our firm and through the work we do with our clients and their communities," says David Spillane, Goody Clancy President. "But becoming a JUST organization has added new rigor to our policies, required us to adopt clear metrics to measure our success, and allowed us to identify areas where we can and should do more. In sharing our commitments publicly, we're establishing a baseline on which we can build."
Goody Clancy's JUST label, or scorecard, can be found here. The JUST program has also been adopted by a number of other architecture and construction firms.