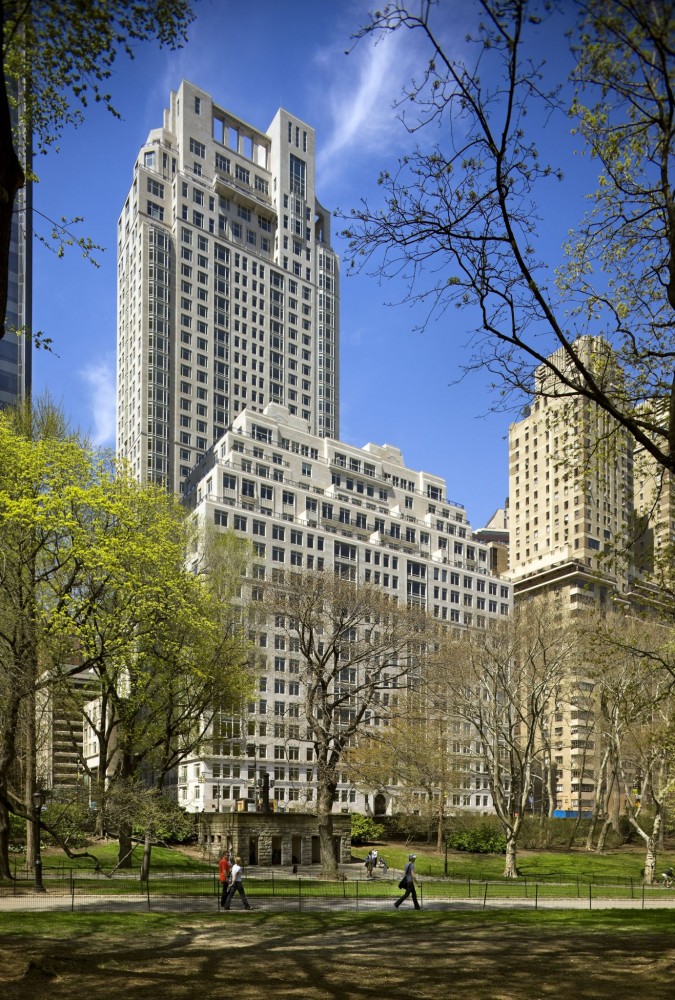 The Building Stone Institute (BSI) has named a dozen outstanding projects at its biennial Tucker Design Awards.
First presented in 1977, the program honours the work of both the building and landscape design communities; they are presented to those projects exhibiting excellence and innovation in concept, construction, and use of natural stone. This year's winners are:
? Noble and Greenough School's castle project (Dedham, Massachusetts) by Architerra in association with Towers | Golde;
? Schermerhorn Symphony Center (Nashville, Tennessee) by David M. Schwarz Architects;
? George "Doc" Cavalliere Park (Scottsdale, Arizona) by Floor Associates (JJR | Floor) in association with Weddle Gilmore;
? Bass Library at Yale University (New Haven Connecticut) by HBRA Architects;
? U.S. Federal Building & Courthouse (Tuscaloosa, Alabama) by HBRA Architects;
? Lakewood Cemetery Garden Mausoleum (Minneapolis, Minnesota) by HGA;
? New Country House (Villanova, Pennsylvania) by John Milner Architects;
? Franklin D. Roosevelt Four Freedoms Park (New York City) in honor of Louis I. Kahn, FAIA, with Mitchell | Giurgola Architects;
? Casa de las Lomas (Austin, Texas) by Michael G. Imber Architects;
? Escondido (Horseshoe Bay, Texas) by Michael G. Imber Architects;
? Fifteen Central Park West (New York City) by Robert A.M. Stern Architects (RAMSA); and
? The Barnes Foundation (Philadelphia, Pennsylvania) by Tod Williams Billie Tsien Architects.
For more on the winners, visit BSI's project gallery.
In conjunction with the Tucker Design Awards, BSI recognized Peter Walker, FASLA, as its 2014 Bybee Prize winner. Given in honor of the late James Daniel Bybee, a respected and long-standing member of the Building Stone Institute, the accolade is awarded to an individual architect or landscape architect for a body of work executed over time.