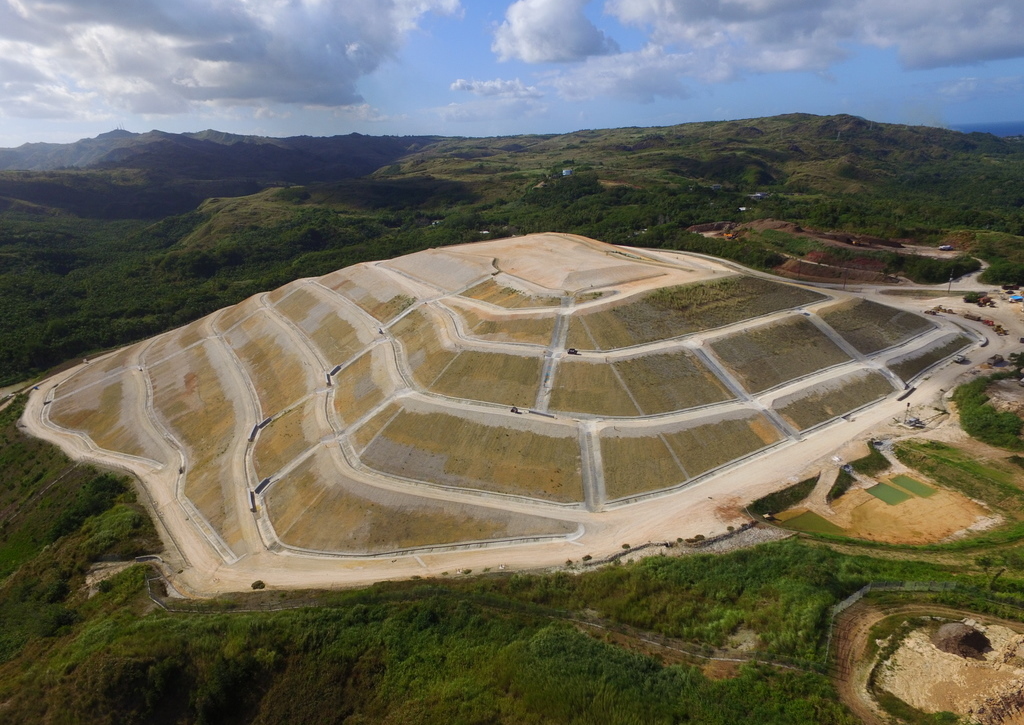 Brown and Caldwell, a California-based environmental engineering and construction firm, has been selected by Federal Receiver Gershman, Brickner & Bratton (GBB) to provide operations and maintenance services for the post-closure care of Ordot Closure Facility in Guam.
Operational from the 1940s through 2012, the 42-acre (17-ha) Ordot Dump is the former sole disposal facility for Guam's civilian solid waste; however, following a 2004 consent decree for U.S. Environmental Protection Agency (EPA) Clean Water Act violations, the dump ceased operations in 2012, with the newly opened Layon Landfill taking over as Guam's solid waste disposal facility.
The Brown and Caldwell team developed the facility's closure design in 2015 and 2016, ending long-running environmental issues, including releases of polluted leachate into local water bodies and methane gas emissions.
In addition to environmental compliance activities, the firm will also manage operations and maintenance at the facility, which will effectively maintain efficient post-closure responsibilities in a compliant, cost-effective manner.
Brown and Caldwell have created a post-closure maintenance plan, which is currently pending approval by the regulatory agencies. The plan includes inspections, maintenance, and repairs to ensure the integrity of the closure while performing environmental monitoring programs (i.e. groundwater, surface water, and landfill gas) to be executed per U.S. EPA Solid Waste, Clean Water, and Clean Air Acts.
The firm is contracted for an initial seven-year term with provisions for two five-year contract extensions.