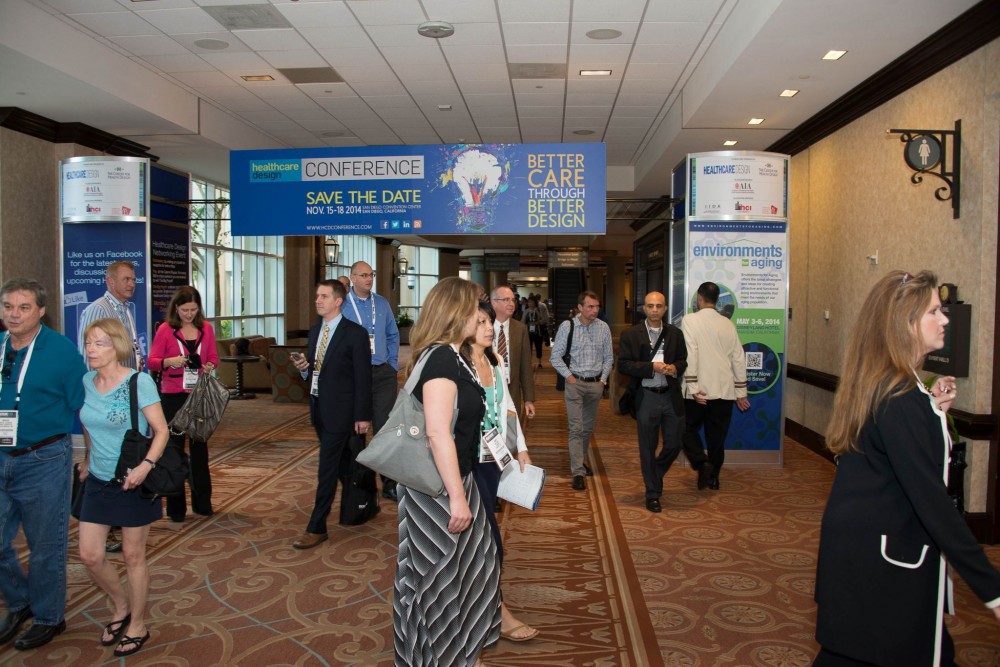 The 2014 Healthcare Design Conference welcomes attendees from around the world to San Diego this November.
Held at the San Diego Convention Center from November 15 to 18, the conference focuses on providing information regarding the design of responsibly built environments that impact the safety, operation, and financial success of healthcare facilities. Approximately 4000 participants are expected to attend. Highlights of this year's event include:
? more than 100 educational sessions in various tracks;
? networking events on and off the exhibit hall floor;
? new product demonstrations;
? patient experience simulation lab to demonstrate the patient-centered design approach;
? facility tours;
? top industry speakers.
The event welcomes architects, interior designers, facility managers, and design/build professionals, with educational session tracks ranging from "Advancements in Evidence-based Design Research" to "Improving the Patient and Family Experience." Additionally, the Deep Dive Workshops provide an in-depth look at new technologies, case studies, or processes. These sessions include:
Lean Clinic Simulation Workshop;
Coaching Workshop: Practical Application of Evidence-based Design;
Texas A&M University (TAMU) First Look Colloquium: Designing to Support the Human Component in Healthcare Systems; and
Evaluation and Simulation Within Facility Design Lean Rapid Prototyping: Experiential Visit and Workshop at the Jacobs Medical Center Mockup Space.
Click here for registration and session information.