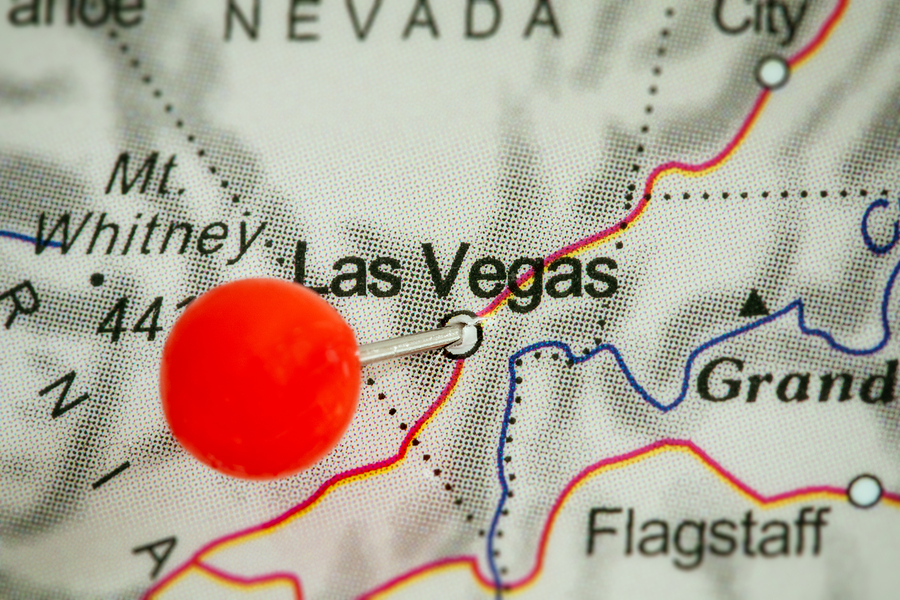 The American Concrete Institute (ACI) will host its annual Concrete Convention and Exposition in Las Vegas from October 14 to 18. More than 2000 engineers, architects, contractors, educators, and manufacturers are expected to attend. Under a theme of Dream Big, Build Bigger, the convention will feature more than 300 committee meetings, 40 technical sessions, an industry trade exhibition, and networking events.
The convention will kick off with the 11th ACI Concrete Sustainability Forum. Moderated by Koji Sakai, the forum will explore current technological innovations, new design systems, and programs related to the best practices when considering concrete sustainability.
The event will also feature a Student Pervious Concrete Cylinder Competition, hosted by Walter H. Flood IV, where students will be challenged to apply sustainability concepts and use their knowledge of concrete mixture design by producing pervious concrete that balances permeability and splitting tensile strength.
Additionally, the convention will host the ACI Excellence in Concrete Construction Awards Gala, where concrete projects sponsored by both chapter and international partners will be honored.
Other highlights include:
an international lunch with speaker Rafael Barona Coghlan, president of Consortium Danstek;
a networking event directed at young professionals;
the Dennis Mertz Symposium on Design and Evaluation of Concrete Bridges;
a student lunch, featuring speaker Chip Espinoza, Ph.D.; and
a contractors' lunch with speaker Paul Dudzinski of Mortenson-McCarthy Joint Venture.
To register, click here.