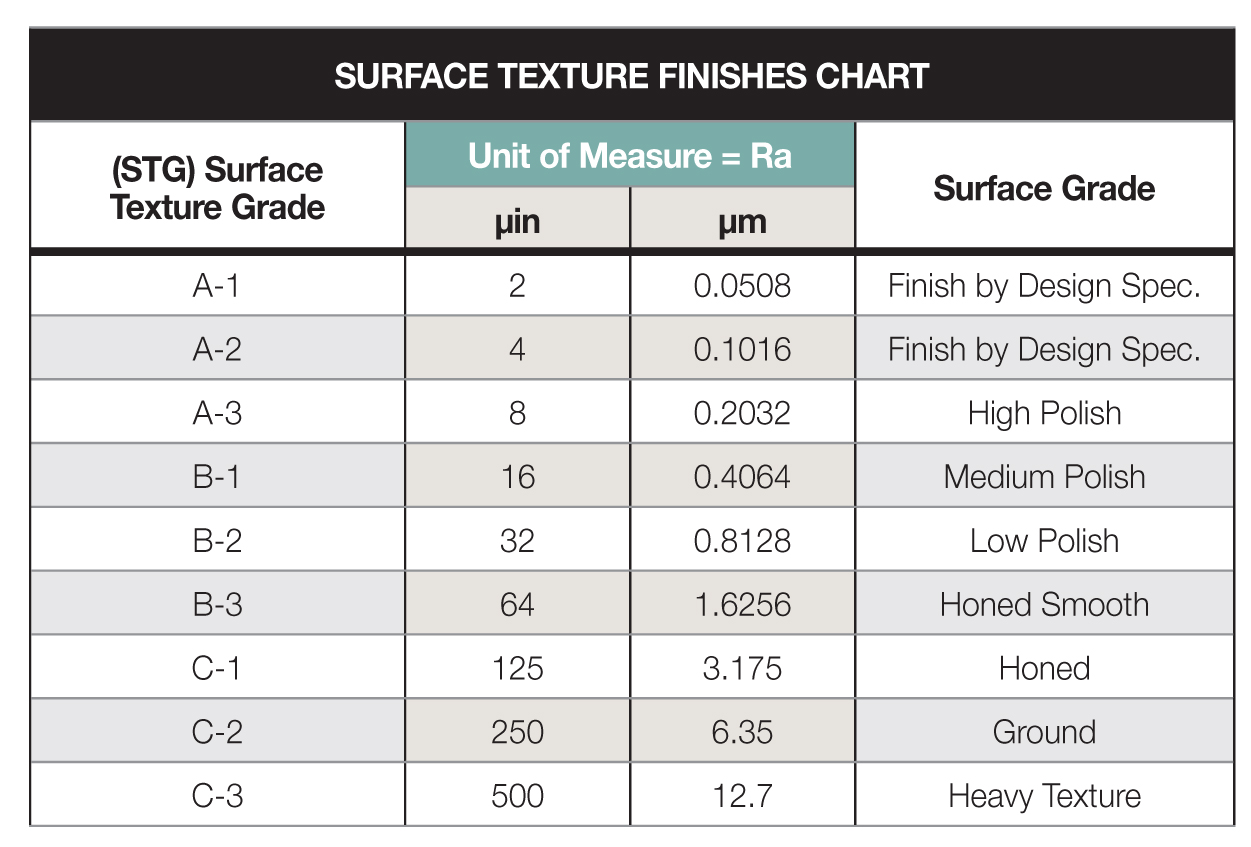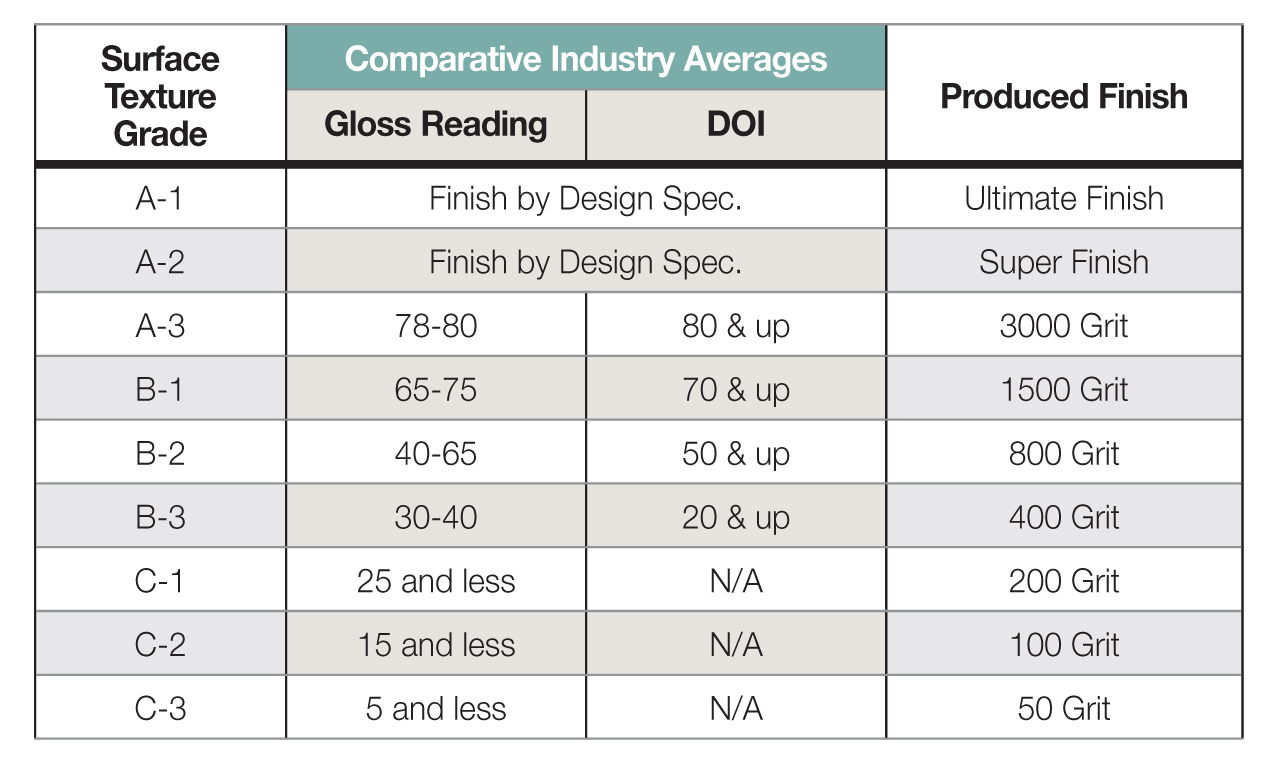 CSDA ST115 is the concrete industry's first standard for quantifying a concrete surface by accurately reading its texture and assigning the proper designation code or surface texture grade (STG). It allows the design community and end-users to have a more structured conversation about the quality and sustainability of a polished concrete surface.
To create the standard, representatives came together from five major industry associations across five continents:
CSDA;
American Concrete Institute (ACI);
ASTM International;
American Society of Mechanical Engineers (ASME); and
International Concrete Repair Institute (ICRI).
Committee members were experts in the fields of surface metrology (the study of surface geometry), concrete finishing, concrete repair, and mix designs. They considered a wide array of information
on surface measurement techniques and surface parameters in practical use.
While ST115 is the first standard of its kind for the concrete industry, there are equivalent standards in other industries. The metal and plastic finishing industries, for example, both adopted similar standards more than 50 years ago because they experienced the same challenges with interpretation and processing techniques. Further, the standard promotes using profilometers to measure surface roughness; these instruments have been used in the wider concrete industry for years. Profilometers meet the standard's specific requirement for using "contact, skidded instruments." (A skid is a metal rest that is attached to the probe on a profilometer; it moves in conjunction with the stylus). It is the use of these devices that enable the assignment of a texture grading code to the concrete finish.