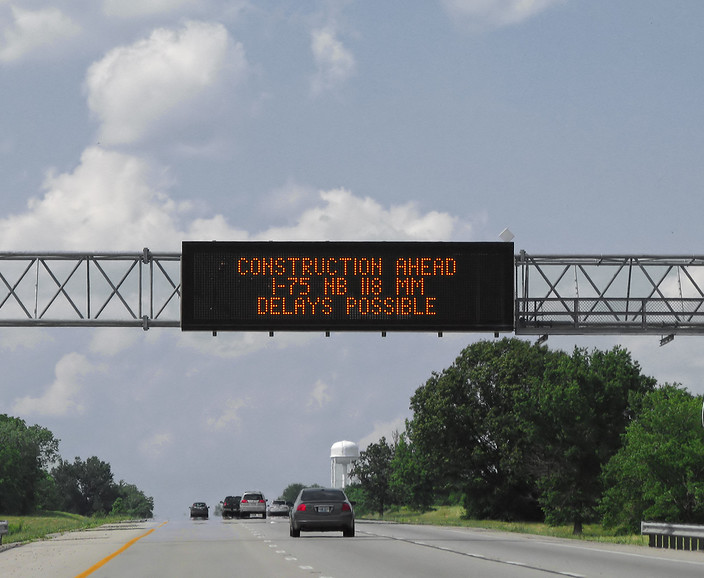 Associated General Contractors (AGC) of America released a recent analysis stating the multi-family, private non-residential, and public sectors of construction spending experienced strong growth in January.
"There were solid gains for both the month and year in apartment, non-residential, and highway construction," said AGC's chief economist, Ken Simonson. "Although favorable weather may have boosted these results, demand for many types of projects remains strong despite worries the overall economy has slowed."
Construction spending in January totaled $1.141 trillion at a seasonally adjusted annual rate. This is 1.5 percent higher than December 2015 and 10.4 percent higher than January of last year. AGC officials said these new spending figures indicate a strong demand for construction despite broader economic concerns.
Nearly every sector increased from 12 months before:
multi-family residential construction—30 percent;
private non-residential—11.5 percent;
manufacturing—11 percent;
power (oil and gas pipelines)—10.3 percent, and
public—13 percent.
Simonson said a record warm January allowed projects to proceed. For more information, click here.