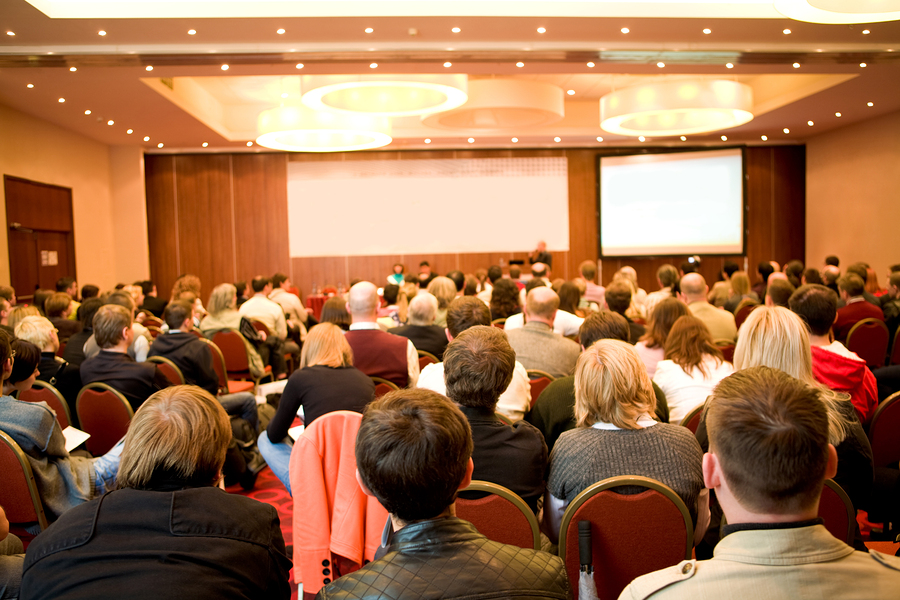 The Pressure Sensitive Tape Council (PSTC), a North American trade association comprised of pressure sensitive adhesive (PSA) tape manufacturers and their suppliers, is looking for presentations for a new building and construction conference track at the council's annual Tape Summit, taking place next May in Baltimore. The event focuses on PSA tape uses, technologies, innovations, and trends.
The track would have a focus on market and applications, and is designed to address how PSA tapes are used from a building and construction applications standpoint. Presentation content can come in the form of case studies or non-technical solution-driven narratives, focused on practical applications.
Possible topics might include:
illustrating how PSA tape is used in flooring and roofing applications, along with potential limitations;
tape used for ice/water shielding and moisture/air/noise abatement;
how tape can be used for remodeling and decorative applications (including walls and concrete); and
future trends in tape use in building and construction.
The building and construction track will include four segments over the course of one day and a half, with session length ranging from 30 minutes to one hour.
Submissions must be received by August 29. To apply, contact Michelle Miller, PSTC's executive director, at mmiller@pstc.org, or via phone at (847) 686-2306.