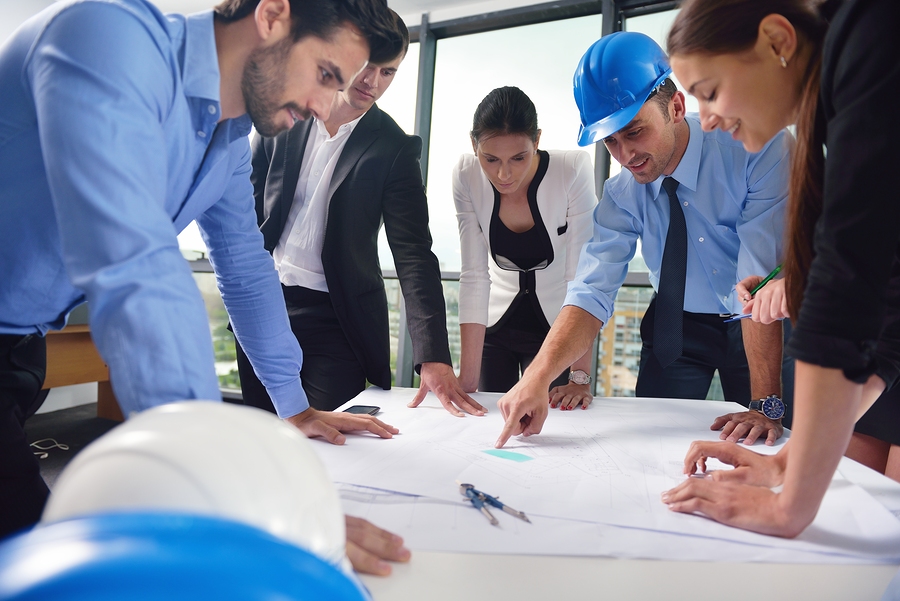 CSI has announced its endorsement of the Engineers Joint Contract Documents Committee (EJCDC) Construction Series (C-Series) documents.
The move is the most recent in a long series of the institute's endorsements of EJCDC documents. It follows participation in the C-Series' development by a CSI-appointed liaison and a thorough review of the 2013 documents by the CSI Technical Committee for alignment with MasterFormat and the institute's core technical principles.
"On behalf of CSI, I want to express my appreciation for the opportunity afforded by EJCDC to participate in the development of these and other EJCDC documents through the CSI liaisons," said president Robert W. Simmons, FCSI, CCPR. "We believe this communication and cooperation will only result in better documents for both organizations and the industry at large."
The endorsement includes the 2013 editions of the following EJCDC C-Series Documents:
C050, Bidding Procedures and Construction Contract Documents;
C051, Engineer's Letter to Owner Requesting Instructions Concerning Bonds and Insurance;
C052, Owner's Instructions to Engineer Concerning Bonds and Insurance;
C111, Suggested Advertisement for Bids for Construction Contracts;
C200, Suggested Instructions to Bidders for Construction Contracts;
C410, Bid Form for Construction Contracts;
C430, Bid Bond (Penal Sum Form);
C435, Bid Bond (Damages Form);
C451, Qualifications Statement;
C510, Notice of Award;
C520, Agreement Between Owner and Contractor for Construction Contract (Stipulated Price);
C523, Construction Subcontract on the Basis of Stipulated Price;
C525, Agreement between Owner and Contractor for Construction Contract (Cost-Plus);
C550, Notice to Proceed;
C610, Performance Bond;
C615, Payment Bond;
C620, Contractor's Application for Payment;
C625, Certificate of Substantial Completion;
C700, Standard General Conditions of the Construction Contract;
C800, Guide to the Preparation of Supplementary Conditions;
C940, Work Change Directive;
C941, Change Order; and
C942, Field Order.
EJCDC's Construction Series Documents are used on public infrastructure projects throughout the United States. They are available for purchase online at www.ejcdc.org or through the websites of the supporting organizations.