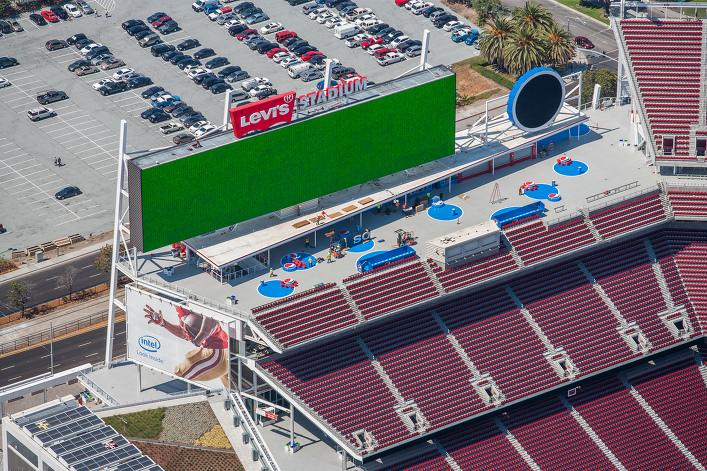 Two CSI events happening this fall include CSI Santa Clara Valley's Silicon Valley Construction Expo and CSI Metropolitan New York's 2015 Tradeshow and seminars.
On September 16, CSI Santa Clara Valley will host its expo at Levi's Stadium. Reservations for exhibitors and sponsors are now being accepted. Exhibitors marketing products, tools, and services related to the construction industry are welcome. Attendees can register here.
CSI Metropolitan New York's 2015 Tradeshow and seminar event will be held on October 6 from 10 a.m. to 6 p.m. It will explore ways in which teams and team work contribute to better building in New York City using recently-completed projects as examples. Architects, builders, and product manufacturers work together with owners, developers, engineers, code officials, and financial experts to build structures that keep the construction industry moving. This is a free event at the Metropolitan Pavilion in New York.