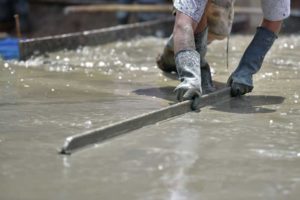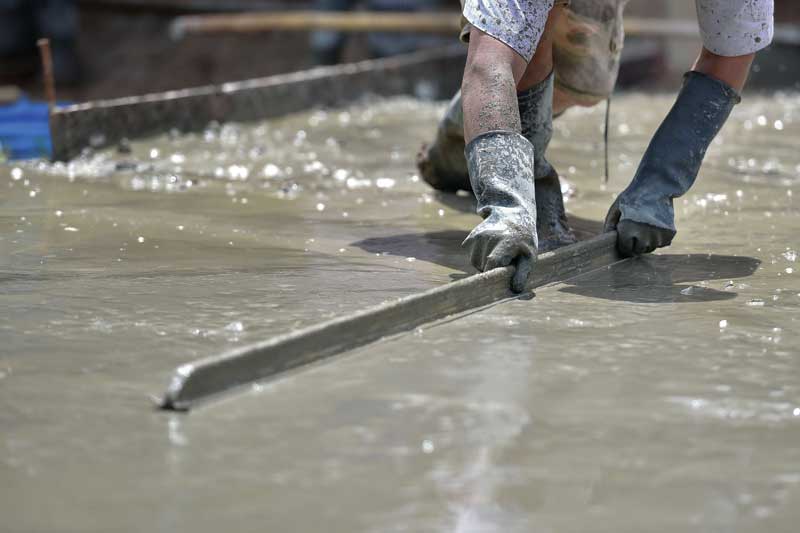 In recent years, the roofing industry has become increasingly aware of the problems caused by moisture in concrete decks that can migrate into the roofing system. Originally thought to only be a problem with lightweight structural concrete (LWSC), recent research raises concerns with moisture migration from normal concrete decks as well. Shorter construction schedules and moisture-sensitive roof system components can aggravate the problem
It is incumbent on specifiers and designers of roof systems that will be installed over new concrete decks to understand the issues with normal and lightweight structural concrete.
This and other challenges related to building enclosures are covered in the newest volume in The Construction Specifier's series of free, downloadable e-books. "Evolution of Building Enclosures" is a curated collection of magazine articles with topics ranging from cavity wall design and specifying masonry wall systems to dealing with moisture in roof decks. The e-book also includes a look at the durability of tapes and flashing.
Download the "Evolution of Building Enclosures" e-book in two different formats—pdf or digital edition—by visiting https://www.constructionspecifier.com/ebook/huber-evolution-of-building-enclosures-e-book/