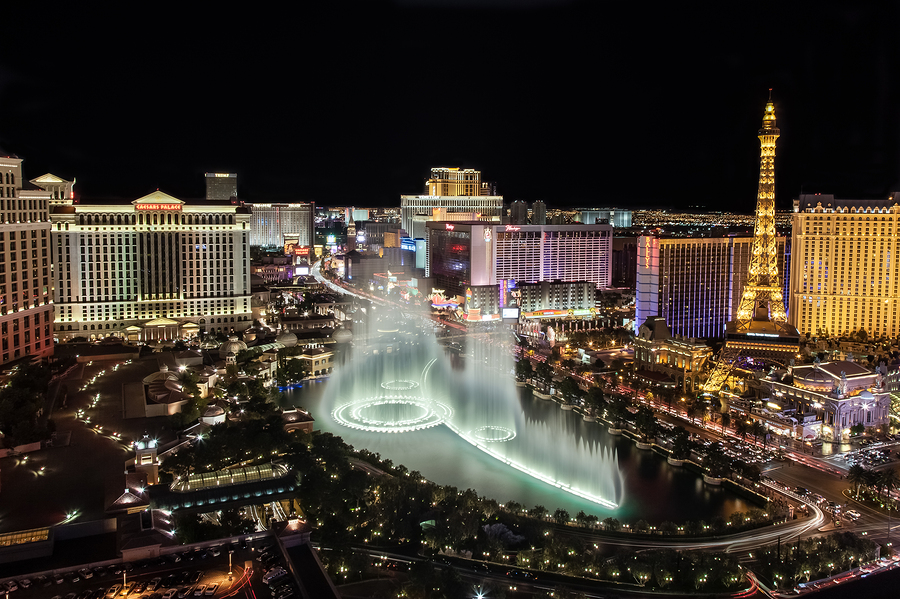 The Design-Build Institute of America (DBIA) recently announced some of the 'hot topics' for its 2016 Design-Build Conference and Expo in Las Vegas from Nov. 2 to 4.
Attendees can see "Reading the Tea Leaves—Adjust, Adapt, Act" by Lee Smither, managing director at FMI. He will look at forecasts for key markets, assess areas of growth and decline, and examine how the emerging talent market is changing how the industry does business.
DBIA will be releasing its new standard form of RFQ/RFP and guide. This form will assist owners with understanding the issues they should consider and decisions they need to make to create a procurement process that is most likely to lead to a successful project.
For the first time ever, industry leaders will release a progressive design-build (PDB) primer. PDB is another hot topic as it is becoming more common in many sectors, with water and wastewater leading the way.
There is a misconception that design-build is only for mega projects, so throughout the show there will also be small-project spotlights. Attendees can learn how smaller government agencies, such as the City of Grandview in Missouri, achieved success using this delivery system.
The conference will hold more than 25 sessions where attendees can earn continuing education credits. To register, click here.