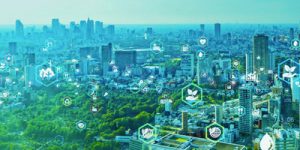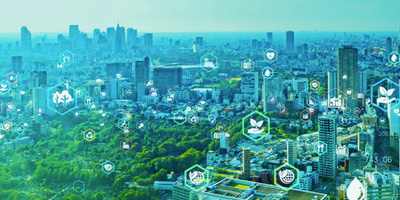 Green energy company Eco Innovation Group (ECOX) and its subsidiary ECOX Spruce Construction have been contracted to renovate a major U.S. retail location in Hyannis, Massachusetts.
ECOX began work on the store on February 21. The company's management believes ECOX Spruce Construction may be in a position to renovate additional retail locations for this merchandiser, with over 1000 stores in North America, as well as other opportunities. ECOX has set a goal of achieving $6 million in revenues from related projects in the 2022 fiscal year.
"ECOX Spruce Construction has the capacity to reach our financial target with our current pace of project acquisition. In January, we signed a commercial renovation contract with Davaco for a U.S. military base in California. This month, we break ground on a commercial retail renovation, and we intend to continue acquiring and completing green construction projects," said Julia Otey-Raudes, chief executive officer of Eco Innovation Group.
ECOX Spruce Construction is the company's second green construction subsidiary, following the establishment of their Canadian firm, Spruce Engineering and Construction, in 2021.