Eight U.S. cities pledge to be net-zero carbon by 2030
by Sarah Said | August 27, 2018 12:50 pm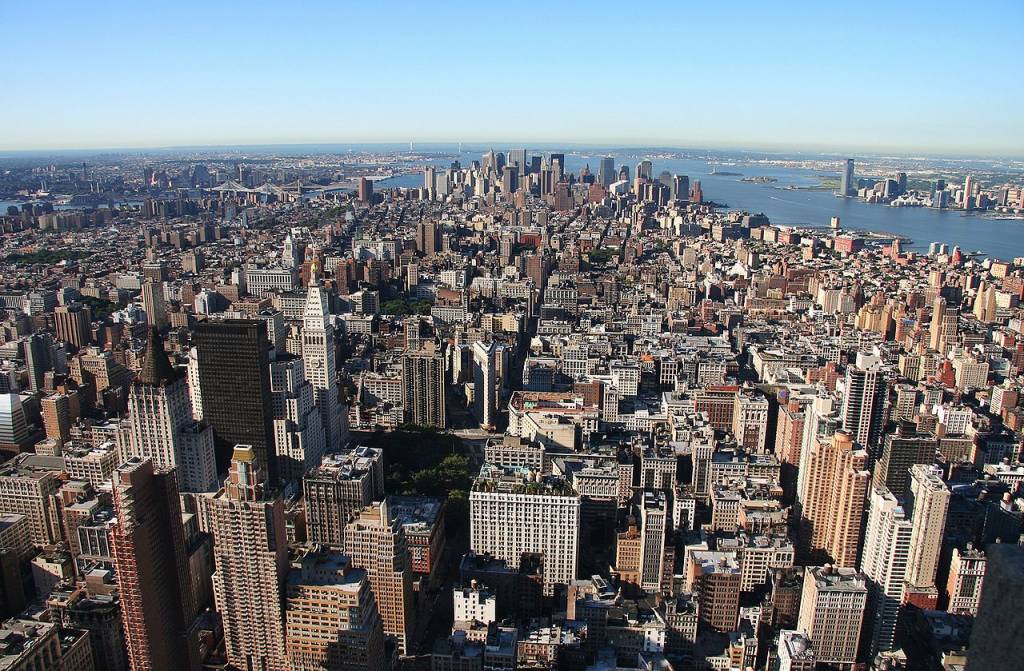 The Net-Zero Carbon Buildings Declaration[2] has been signed by the leaders of nineteen global cities as a pledge to significantly cut greenhouse gas emissions (GHG) by ensuring that new buildings operate at net zero carbon by 2030.
Eight American cities committed to this sustainability goal are Los Angeles, New York City, Newburyport, Portland, San Francisco, San Jose, Santa Monica and Washington D.C. The Mayors also pledged to ensure all buildings in the cities, old or new, will meet net-zero carbon standards by 2050.
"Climate change poses an existential threat to New York City, and making our buildings more sustainable and efficient is a key part of the solution," said Bill de Blasio, Mayor of New York City. "With this commitment, we're delivering on our promise to make New York City cleaner and safer for generations to come by meeting the Paris agreement. We're proud to stand alongside other cities worldwide that are taking bold and meaningful steps to cut the pollution driving climate change."
Net-Zero buildings use energy ultra-efficiently and meet any remaining energy needs from renewable sources. These commitments, made ahead of the Global Climate Action Summit in San Francisco, are important steps in delivering on the highest goals of the Paris Agreement and keeping global temperature rise below 1.5℃.
Each signed city will establish a roadmap to reach net zero carbon buildings, develop a suite of supporting incentives and programs, report annually on progress towards meeting targets, and evaluate the feasibility of reporting on emissions beyond operational carbon (such as refrigerants).
This pledge is also part of the World Green Building Council[3]'s Net Zero Carbon Building Commitment for Businesses, Cities, States and Regions.
Endnotes:
[Image]: https://www.constructionspecifier.com/wp-content/uploads/2018/08/ny.jpg
Net-Zero Carbon Buildings Declaration: https://c40-production-images.s3.amazonaws.com/other_uploads/images/1850_NZC_Buildings_Declaration_FINAL.original.pdf?1530818527
World Green Building Council: http://www.worldgbc.org/news-media/world-green-building-council-calls-companies-across-world-make-their-buildings-net-zero
Source URL: https://www.constructionspecifier.com/eight-u-s-cities-pledge-to-be-net-zero-carbon-by-2030/
---