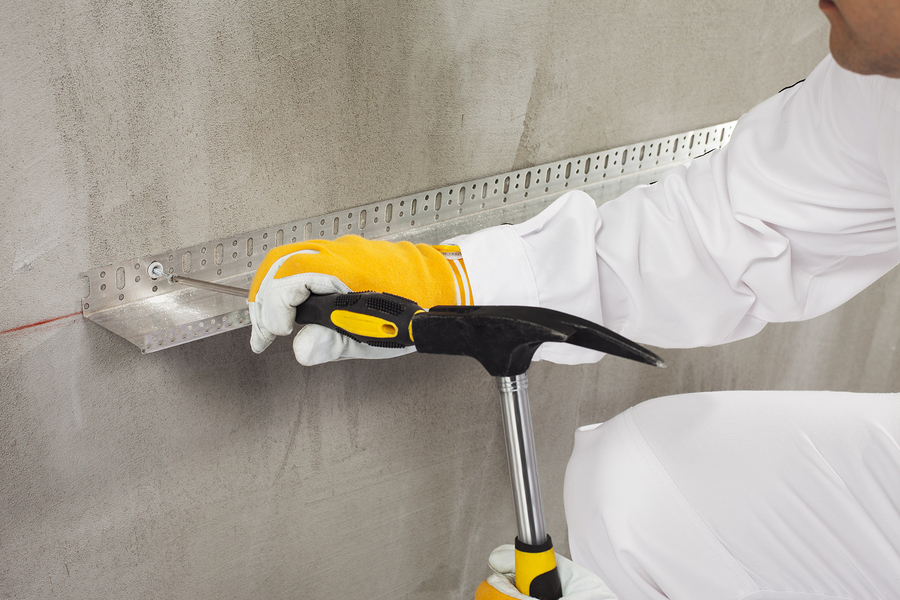 The Freedonia Group released its fiber cement research paper, which predicts the demand for such products in the United States will grow 5.8 percent annually through 2019 to 269.4 million m² (2.9 billion sf), valued at $2.2 billion.
The residential market accounts for the majority of fiber cement demand; accelerating construction spending, specifically in new housing, will drive demand.
"While new housing demand for fiber cement products will increase at the fastest pace through 2019, residential improvement and repair will continue to account for a larger portion of residential demand," said construction group leader Tom Bowne. "Sales of existing housing will generate demand for fiber cement as homeowners look to increase the value of their properties before going to market."
Exterior fiber cement products have also seen increasing use in the non-residential market in recent years, particularly in the form of fiber cement backerboard products. It is predicted to increase 5.4 percent annually through 2019 to 62,245,037 m² (670 million sf). Rebounding non-residential construction will help drive gains.
Siding is the largest application for fiber cement, accounting for more than 70 percent of demand. Currently, a design trend in exposed wood commercial buildings is to use fiber cement siding and exterior trim, so manufacturers are developing new wood-like products to meet these needs.
To purchase the study, click here.
For more on fiber cement, see "Specifying Weather-resistant Siding" and "Fiber Cement Panels as Rainscreens."