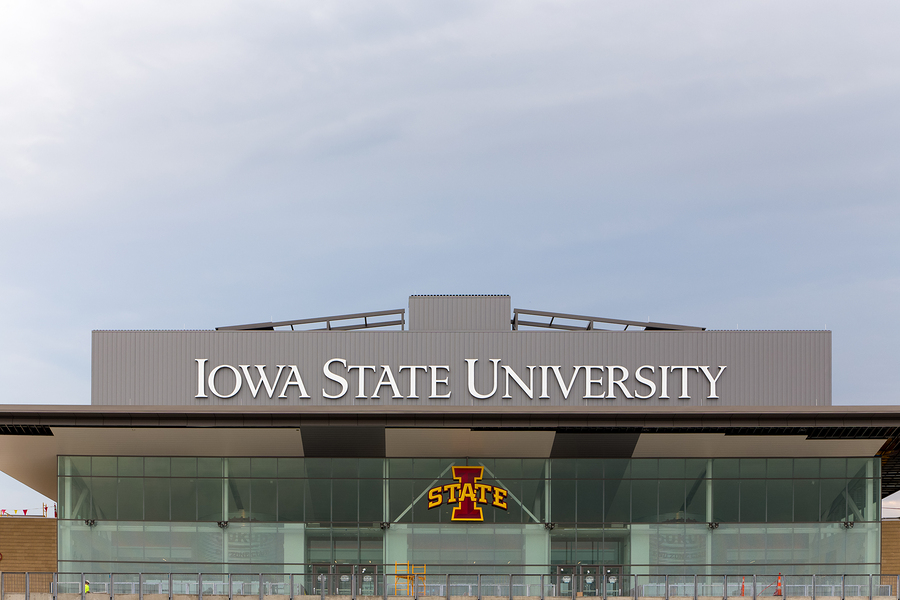 Last month, Iowa State University (ISU) hosted the First International Interactive Symposium on Ultra-high-performance Concrete (UHPC).
The conference, which was held July 18 to 20 at ISU and throughout Des Moines, was run in collaboration with Federal Highway Administration (FHWA) and the University of Connecticut (UConn). It attracted nearly 250 attendees from 17 countries and 39 states. The event included tours to various Iowa bridges that have been constructed using UHPC.
Ben Graybeal was the FHWA co-chair for the symposium, along with Sri Sritharan of ISU and Kay Wille of UConn.
"The symposium successfully united the growing UHPC community and highlighted the unique opportunities provided by this class of materials," Graybeal said.
Attendees heard from several keynote speakers, including Joseph Hartmann (director of FHWA's Office of Bridges and Structures) and Eugen Brühwiler (professor at École polytechnique fédérale de Lausanne).
More than 75 technical papers in areas discussed issues ranging from material behavior to architectural application and structural design to bridge construction. In addition, several panels of international experts engaged the attendees in interactive discussion. Topics included mixture proportioning and formulating, design of UHPC members, accelerated bridge construction and rehabilitation, and retrofitting with project examples.
For more information on UHPC, see previous The Construction Specifier articles, "Specifying More Resilient Buildings – Concrete and a safer, more disaster-resistant urban landscape," by Andrew Pinneke, PE, LEED AP (January 2015), "Introducing G8WAY DC: Ultra-high performance concrete has it covered," by Kelly A. Henry and Bill Henderson (March 2014), and "Adjacent Precast Box Beam Bridges: Using UHPC longitudinal joints," by Eric Steinberg, Ali Semendary, and Kenneth Walsh, PhD (August 2015).