Future for explosion-proof LED lamps shines bright
by CS Editor | December 19, 2014 11:26 am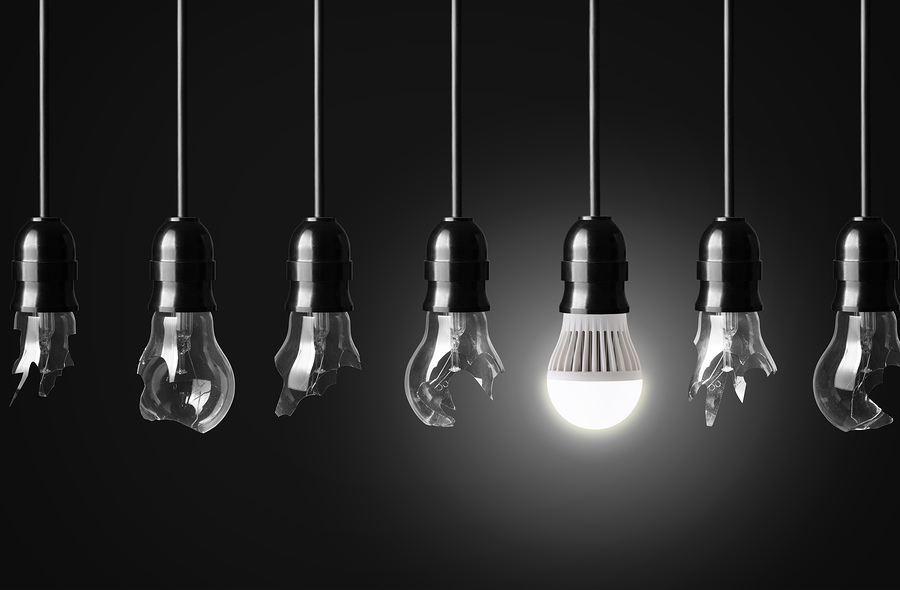 A new study suggests use of light-emitting diode (LED) lamps in explosion-proof lighting applications (also known as hazardous location lighting and intrinsically safe lights) is growing.
According to a market forecast from ElectroniCast Consultants, global consumption of these LED-based lamps will rise from this year's $160.1 million to $273.4 million in 2021—an almost eight percent annual increase.
Unsafe lighting is one of the most common potential sources of ignition. Working environments that contain explosive gases or dust are extremely volatile environments where single sparks can lead to disasters. Explosion-proof applications are those certified for areas where flammable petrochemical vapors and/or pulverized dust exist or have the potential to exist. Essentially, they prevent ignition sources from being exposed to the air.
Low-energy light fittings can help to prevent explosions because they do not produce enough energy to ignite source materials. This intrinsically safe equipment, though, can sometimes also mean low-quality lighting.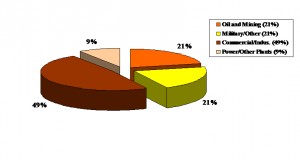 In the process of this market research project, in addition to interviewing existing customers and potential customers of LED-based explosion-proof lighting, ElectroniCast also studied more than 50 lighting manufacturers with various ranges of hazardous area lighting products, which are suited to use in high-risk areas. The data was segmented into four major user groups:
power plants, pumping stations, and substations;
military bases, airports, and other transportation facilities; and
oil fields, refineries, offshore platforms, and tanks, along with tunnels, wharves, and mining; and
gas stations, paint-spray booths, and other commercial/industrial.
That last category held the lead in relative market share of global consumption with 49 percent ($78 million) in 2014.
Source URL: https://www.constructionspecifier.com/future-for-explosion-proof-led-lamps-shines-bright/
---