In addition, there is a significant savings in time, which affects other costs in the project. Time saved in comparison to joint compound finishing is greater than 65 percent. A job two workers can finish in one day applying a pre-glued fabric would typically take four workers and three days for a Level 5 joint compound finish.
Conclusion
When specifying glass fiber textile, select products by their performance properties. Pre-glued materials will be the most cost-effective and timesaving. For basic smooth walls over new drywall, select thin, non-woven fleeces that cover all small imperfections and create a paintable, smooth surface. For rough, damaged, or uneven substrates, look for renovation fabrics, thicker, heavy woven materials that can cover significant unevenness and cracking. Magnetic whiteboard fabrics may save money in finishing classrooms and conference rooms. Fabrics with sound-absorbing and thermal insulating properties can be selected to help control acoustically active spaces where sound clarity is important, or to increase thermal isolation; materials should have noise reduction coefficient (NRC) ratings or R-value ratings, as appropriate.
By selecting patterned woven fabrics instead of smooth fleeces, designers can upgrade the aesthetic quality of the wall surface, and a vast array of fabric patterns are available. This method of preparing walls empowers designers to make rooms that are more visually engaging, a luxury finish that does not increase the budget.
Authors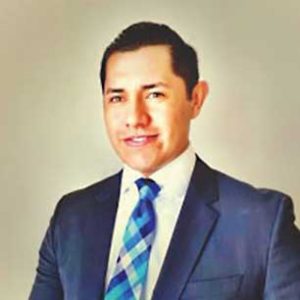 Julian Campy is a civil engineer specializing in construction, with more than 15 years of industry experience. He is co-founder of Nordic Look USA, an exclusive distributor in the Americas of Systexx premium pre-glued glass fiber textiles for walls and ceilings. He can be reached via email at jcampy@nordiclookusa.com.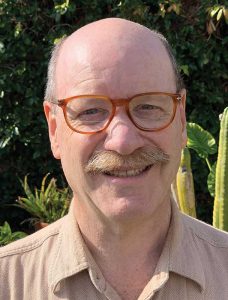 Steven H. Miller is a journalist and marketing consultant, who has specialized in construction industry issues for the past 14 years. He can be reached via email at steve@metaphorce.com.