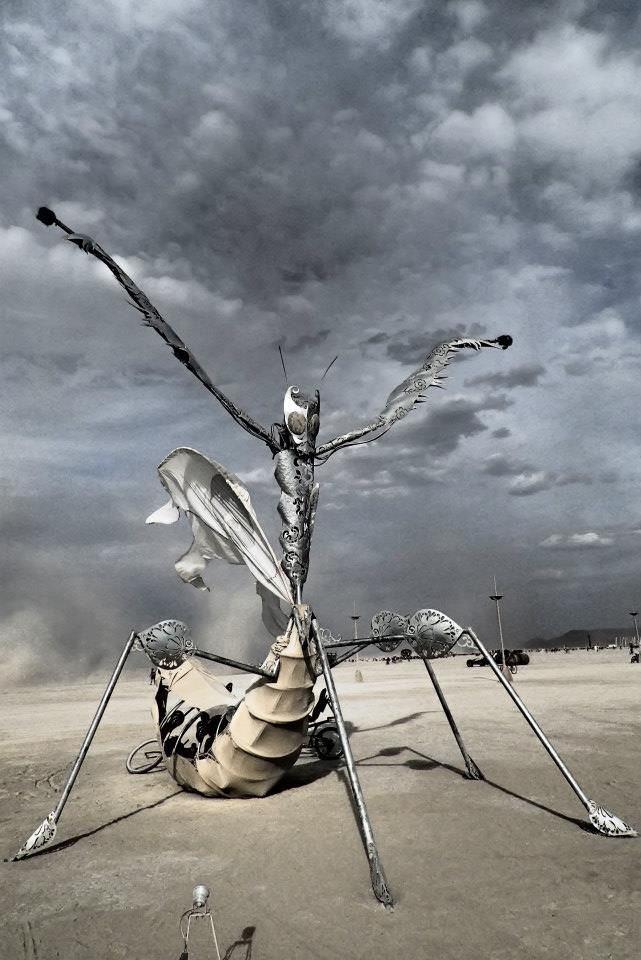 The American Galvanizers Association (AGA) announced the winners of its 2015 Excellence in Hot-dip Galvanizing (HDG) Awards.
More than 100 projects were submitted representing the versatility of HDG. Judged online by a panel of architects and engineers, submissions are featured in the AGA Project Gallery on the group's website.
"The awards showcase innovative uses of HDG steel," said Melissa Lindsley, AGA's marketing director. "Architects and engineers are often inspired by the designs of their peers—past or present—thus, seeing how HDG is used to enhance a steel project can be eye-opening. As the wide array of winners demonstrates, HDG steel is utilized in more sectors than ever before and for much more than just the inherent corrosion protection benefits."
Winning the Most Distinguished Award was the Lazy Magnolia Brewery in Kiln, Mississippi. The owners used ingenuity in the design to ensure there was enough height for the brewhouse, as well as room for more equipment as it expanded.
Florida's Daytona International Speedway Grandstands won the Lifetime Achievement Award. Built more than 30 years ago, the grandstands have withstood the harsh environment along the Atlantic Ocean and delivered the durability and low-cost maintenance expected when galvanizing was originally specified.
In the Recreation and Entertainment category, the Big Cat Crossing at the Philadelphia Zoo, along with the Daytona grandstands, took the grand prize. The zoo features caged walkways winding above the visitor paths for lions, tigers, pumas, snow leopards, and jaguars to stretch their legs.
The Praying Mantis Sculpture created at the Burning Man festival in the Black Rock Desert in Nevada won first place in the Artistic category. It is on display throughout the event, then lit on fire on the final night. The reasons they used HDG for the Praying Mantis include:
aesthetics;
coating durability;
corrosion performance;
case of specifying;
initial cost; and
sustainability.
For a full list of winners and biographies, click here.