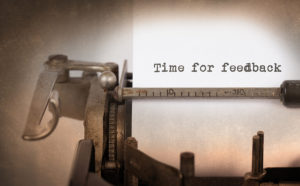 The Institute for Sustainable Infrastructure (ISI) is looking for comments on the latest version of its sustainable infrastructure framework, Envision v3.
Practitioners, academics, current Envision users, infrastructure owners, and other industry experts are invited to participate in this public review process, which is on until November 1.
The draft credits for Envision v3—the framework's foundational component—can be downloaded here. Envision v3 will officially launch early next year.
The program is the result of a collaboration between ISI and the Zofnass Program for Sustainable Infrastructure at the Harvard University Graduate School of Design. It is used by infrastructure owners, engineers, planners, designers, and other sustainability professionals to self-assess projects of all types and sizes in relation to their economic, environmental, and social contributions.
Thirteen committees made up of 75 Envision users in the United States and Canada—with specific technical expertise—helped develop the new version. It includes 64 credits, and each one focuses on an aspect of sustainability pertinent to infrastructure projects. They are organized across five categories:
quality of life;
leadership;
resource allocation;
natural world; and
risk and resilience.
The Envision framework has now been extended beyond infrastructure planning and design to specifically include construction activities such as construction safety, construction waste diversion, and phase energy and water reduction. The latest version also includes new credits on life cycle economic evaluation, equity and social justice, and sustainable community planning.