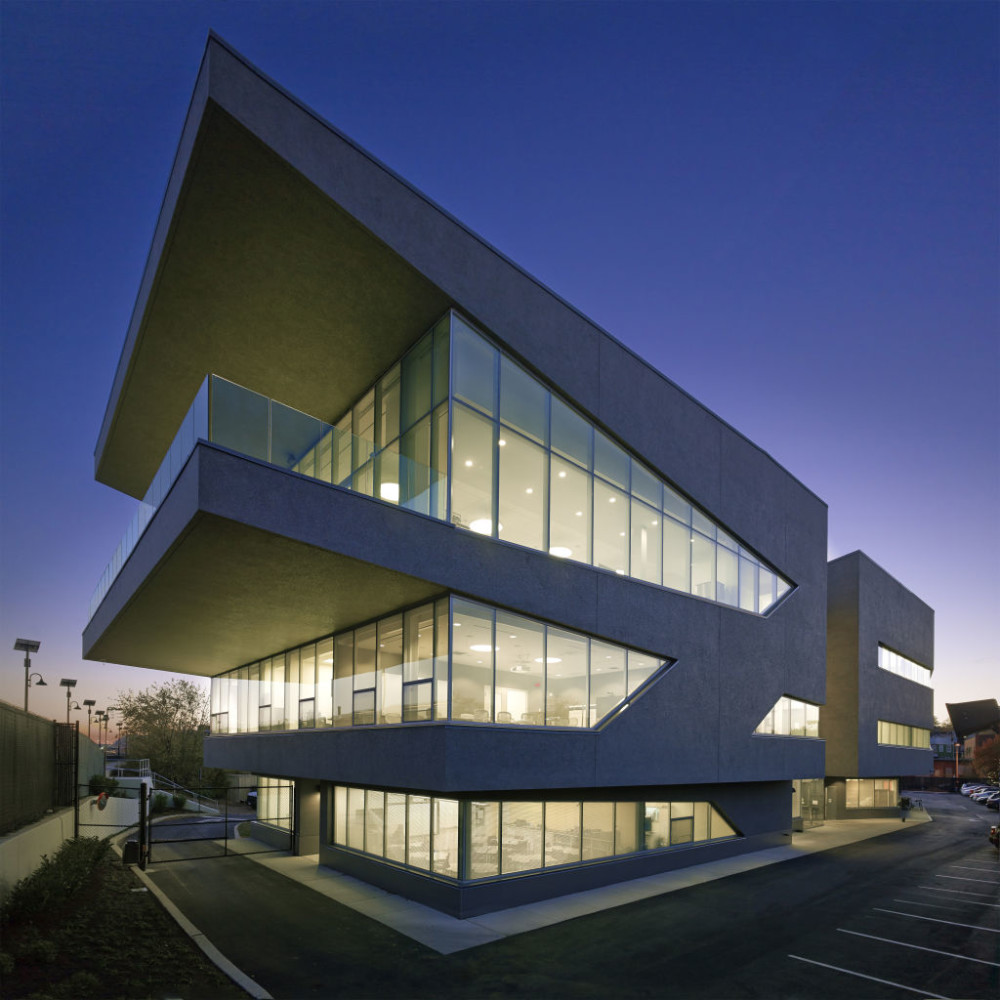 Seven North American projects using Italian tile were selected as winners of the 22nd Ceramics of Italy Tile Competition last month.
The competition, sponsored by Confindustria Ceramica (Italian Association of Ceramics), was established to recognize North American architects and interior designers who employ those materials in residential, commercial, and institutional projects. The international jury of design industry experts chose winners based on the use of Italian ceramics in an aesthetically pleasing, original, and functional way.
The winner of the commercial category was Target North Campus in Brooklyn Park, Minnesota, designed by RSP Architects. It uses design to foster a sense of community and creativity for its staff. The inside of the building is open-concept with floor-to-ceiling windows to encompass the green outdoor space. Tiles simulating wood and stone add to the natural effect, as well as the neutral-toned tiles on the circulation path. The designers created a warm ambiance with a connection to the surrounding landscape.
Carlos Rosario International Culinary School won the grand prize in the institutional division. The school, located in Washington, D.C., was designed by Shinberg-Levinas Architects and is the newest addition to the Carlos Rosario International Public Charter School. Its irregular shape creates an architecturally compelling, angular, and modern-looking exterior. The tiles at the base of the building are also used in the atrium, lobby, cafeteria, and culinary classrooms; they capture the modern look while remaining cost-effective. The tiles have sustainable qualities consistent with the rest of the building, which also conserves energy and water.
The residential winner was a Florida home designed by DKOR Interiors. It demonstrates how a strong impression can be made with a minimalist design aesthetic. Tiles were used in the bathrooms, bedrooms, and hallways to create a strong, elegant look while maintaining ambiance.
The winners received a cash prize of $4000 and a five-day trip to Bologna, Italy to attend Cersaie, a bathroom and furnishings tradeshow. The recipients received their awards in Orlando at Coverings earlier this year.