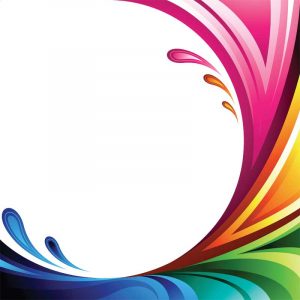 The CSI Learning Library features a number of upcoming live events and easy-to-access online
courses. Upon completion, participants will be awarded learning hours that can be used toward maintaining CSI certifications and other professional development requirements.
Recent additions to the library include a course on paints and coatings technology and recordings of two CSI Board briefing updates on new technology and certification and learning opportunities. In the paints course, participants will learn about the ingredients in paint and the different resin types used to make paint and protective coatings. To access the coatings technology course, visit www.pathlms.com/csi/courses/12314/sections/17642.