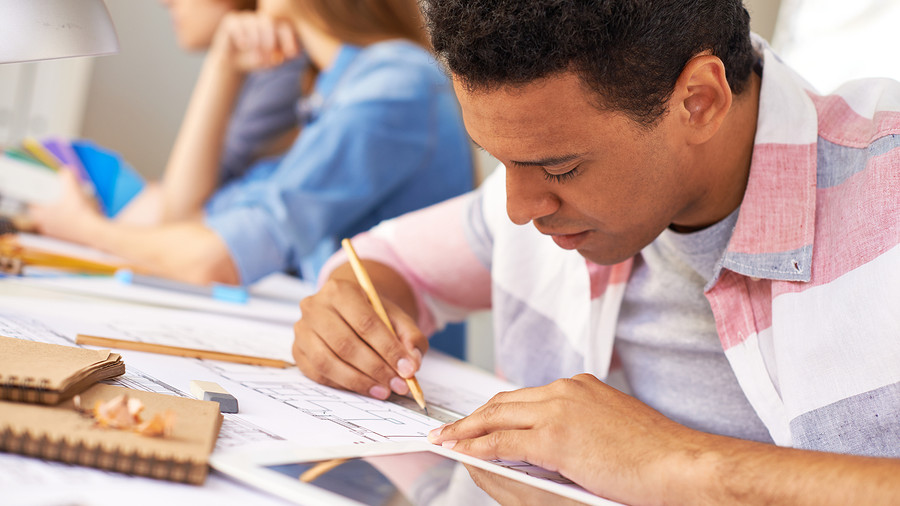 The Metal Building Manufacturers Association (MBMA) is providing faculty fellowships in hopes of creating a 'capstone course' at colleges and universities across the United States.
In cooperation with the American Iron and Steel Institute (AISI), the awards are intended to expedite development of a model program partnering the metal building industry with undergraduate engineering and architectural faculty and students.
The fellowships will assist each selected faculty in developing a senior design class—known as a capstone course—with a focus on a metal building project.
The grant award recipients include:
Dr. Justin Marshall, Auburn University (Auburn, Alabama);
Dr. Ron Ziemian, Bucknell University (Lewisburg, Pennsylvania);
Dr. Mehdi Jalalpour, Cleveland State University (Cleveland, Ohio);
Dr. Michael Seek, Old Dominion University (Norfolk, Virginia);
Dr. John Cleary, University of South Alabama (Mobile, Alabama); and
Professor Marci S. Uihlein, University of Illinois School of Architecture (Champaign, Illinois).
"Even though metal buildings account for approximately half of all nonresidential low-rise construction in the United States, most engineering/architectural students are not introduced to this form of construction as part of their formal education," said W. Lee Shoemaker, MBMA's director of research and engineering. "Our intent is to introduce metal building design and construction practices into the curriculum and foster an industry/academic partnership that provides real-world experience for undergraduates."
The capstone course should prepare students for engineering practice in accordance to the following Accreditation Board of Engineering and Technology (ABET) outcomes:
an ability to design a system, component, or process to meet desired needs within realistic constraints such as economic, environmental, social, political, ethical, health and safety, manufacturability, and sustainability;
identify, formulate, and solve engineering problems;
have an understanding of professional and ethical responsibility;
effective communication;
the recognition of the need for and an ability to engage in life-long learning;
knowledge of contemporary issues; and
an ability to use the techniques, skills, and modern engineering tools necessary for engineering practice.
The selected faculty will carry out the capstone course at each of their schools in the 2015–16 school year. Adjustments will be made based on their experiences. The final program will be a combination of the best ideas from each recipient and will be available at colleges and universities nationwide in 2017.