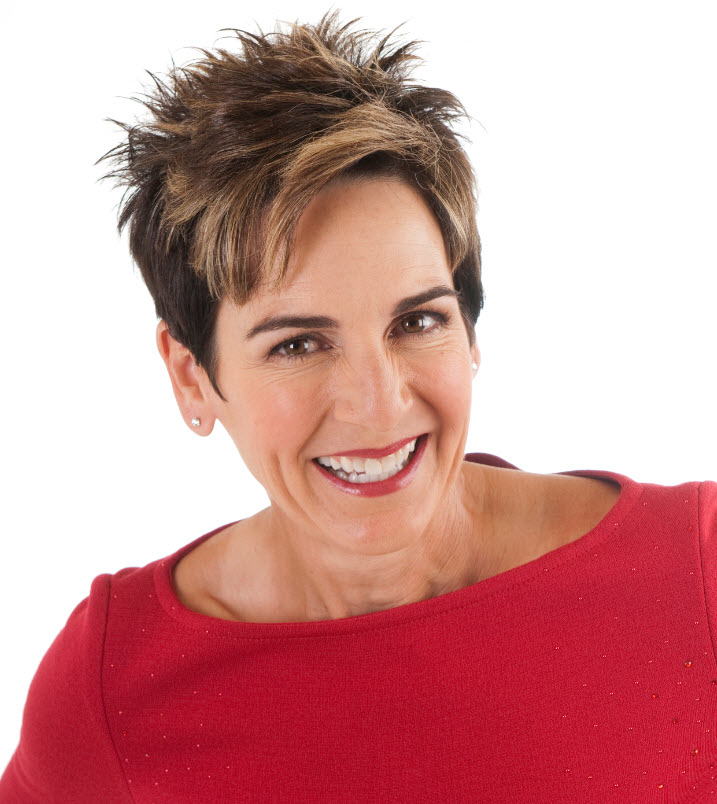 Meagan Johnson, a generational expert, is set to speak at the American Architectural Manufacturers Association (AAMA) 2018 Fall Conference, asking those attending to think differently and act decisively when working with multiple generations in the workplace.
"All generations have been influenced by the major historical events, social trends, and cultural phenomena of their time," said Johnson. "Consequently, each generation has come away with different values, standards of quality, and attitudes toward other generations they encounter."
Other speakers at the event will cover topics such as utilizing life cycle assessments (LCAs) and environmental product declarations (EPDs) to drive sustainability. In addition, a workshop on safety will be held, as well as a member-sponsored workshop by Shintech.
To view the preliminary schedule (PDF) or register, visit the AAMA event page, with early bird pricing continuing through Sept. 21.