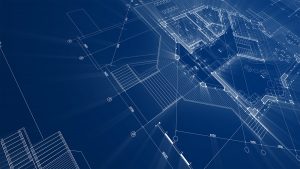 Building Research Establishment (BRE) is bringing its BREEAM standard for multifamily and residential buildings to the United States through an update scheduled for autumn.
The update to BREEAM In-Use will see improvements to the current program and includes an expansion, which assesses all types of residential properties, including multifamily developments.
Additionally, the standard will be updated to reflect advances in building science to deliver eco-friendly solutions, encourage a more holistic approach to sustainability based on sound science that measures what is important, and improve building performance. The release seeks to bring clients and assessors a fully updated technical manual and refreshed digital platform.
"The update will help BREEAM USA In-Use and BREEAM In-Use around the world take the next leap forward not only in terms of different asset types but also in the growth of international adoption," said Shamir Ghumra, BREEAM director. "The updated platform will be easier to use and provide more value through insights to clients, investors, and users of the program."
A draft version of the new standard will be made available for public comment for a four-week period, beginning this summer.