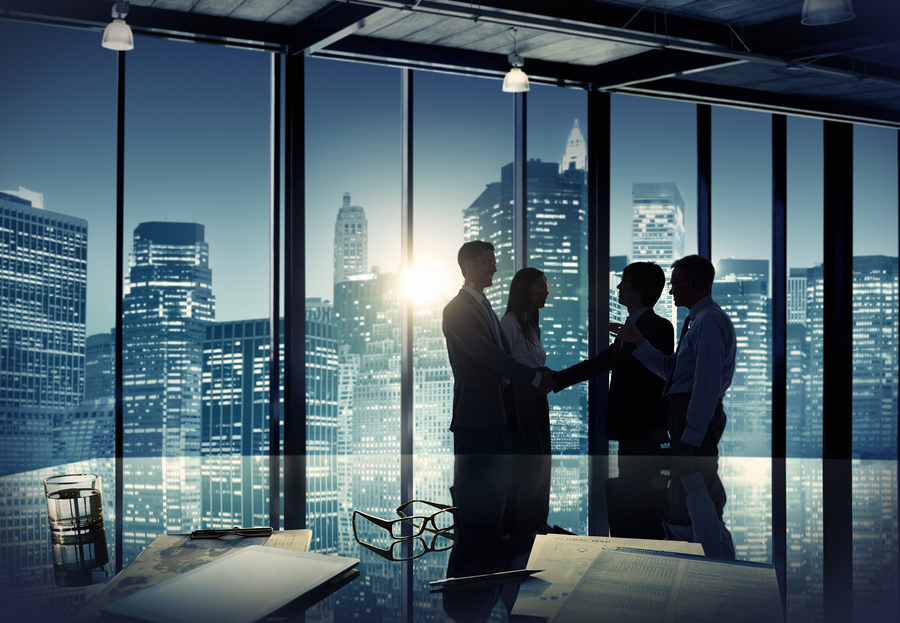 The National Institute of Building Sciences (NIBS) and the Royal Institute of Chartered Surveyors (RICS) are collaborating to explore ways public-private partnerships (P3s) can be used to achieve high-performance buildings.
The two groups are bringing together international experts on the utilization of P3 to address current government challenges and advance the achievement of high-performance building stock. Building owners and policy-makers are becoming increasingly more interested in the performance of buildings—driven by sustainability, resilience concerns, and the desire to protect the investments of tax payers' dollars.
Using P3s may help governments overcome challenges related to project financing while driving achievement of performance requirements.
"P3s can be a great tool for government agencies to improve energy efficiency, resilience, and other high-performance building attributes, while reducing the cost of implementation," said NIBS president Henry Green. "With the Institute's focus on achieving high-performance buildings and expertise in whole building design and RICS's expertise in project finance and access to international best practices, we hope to lead the way toward greater use of P3s."
Despite potential benefits, P3s have not been widely used for building projects in the United States. However, governments in Canada, Australia, and members of the European Union have used the approach for facilities such as transit infrastructure, schools, hospitals, and prisons.
The groups want to shift a greater focus onto building performance across facility lifecycles—a more cost-effective and efficient way to achieve high-performance buildings.
At the beginning of the P3 process, the government agency occupying the building identifies the required performance and terms of the project. Once requirements are defined, the private partner can work across the design, construction, and operations phases of the project to identify the most cost-effective strategy to assure such requirements are met.
NIBS and RICS will begin work on the P3 project this summer and are looking for input from industry experts. They plan to issue a report in April 2016 at the RICS Summit of the Americas in Washington.