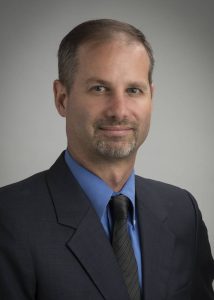 The Builders Hardware Manufacturers Association (BHMA) has announced its slate of officers and directors to serve through to October 2023. Leading the board of directors, and BHMA as a whole, is incoming president Mark Bloom of Spectrum Brands.
The BHMA board of directors leads efforts related to the association's stated mission to enhance public safety and the security of buildings through standards, code advocacy, and a commitment to fostering innovations leading to the continuous improvement of builder's hardware.
Bloom has been in the builder's hardware industry for more than 25 years, first with the Hardware & Home Improvement (HHI) group of Stanley, Black & Decker, and then with Spectrum Brands after their acquisition of HHI in 2013.
"As the builders hardware industry continues to rapidly evolve with new technologies and requirements, I look forward to seeing the opportunities and advancements that await BHMA," said Bloom. "Involvement from our members is essential and appreciated."
Bloom is taking leadership of BHMA from John Cringole of Horton Automatics, who served as president from 2019 through 2021.