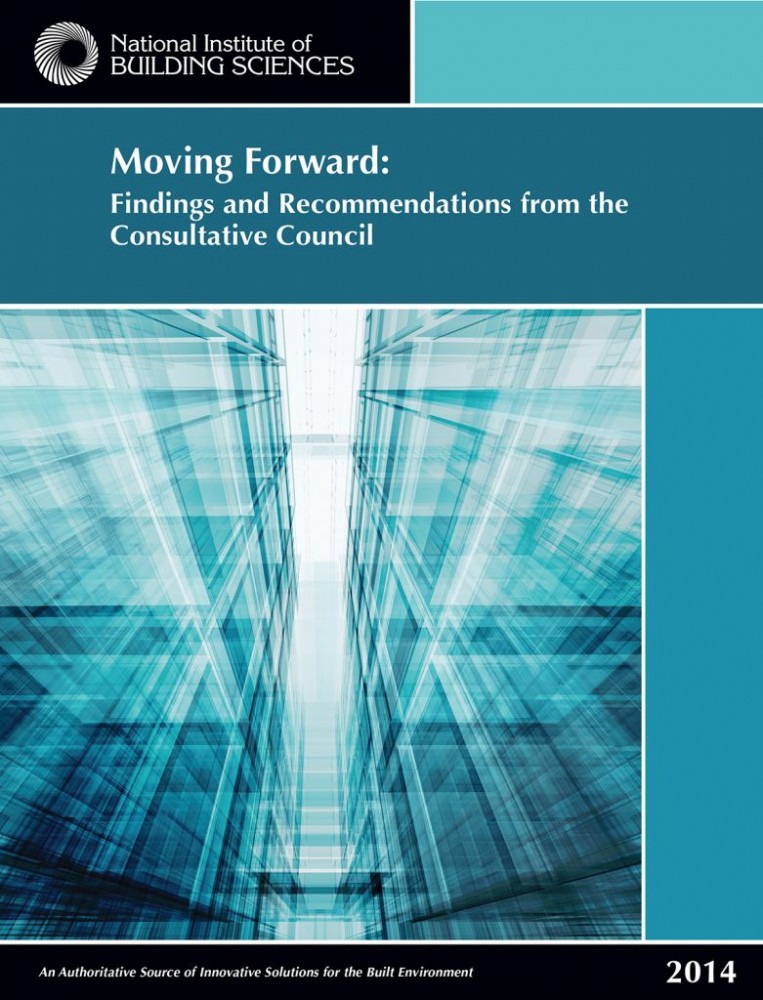 The National Institute of Building Sciences (NIBS) Consultative Council is seeking input from building professionals in preparation of its 2015 report to the U.S. president.
Each year, the council develops a report called "Moving Forward: Findings and Recommendations from the Consultative Council," which highlights current issues and opportunities within the building industry. The information becomes part of NIBS' annual report to the White House and congress.
Last year marked the first time the council sought input from outside members, which includes industry stakeholders such as individual professionals, corporations, professional groups, trade associations, and advocacy groups. After a large response, the council decided to do it again for 2015 to capture the industry's highest priorities.
"The building industry is under increasing pressure to deliver high-performance buildings that realize goals established by policymakers, building owners, and occupants," said Ryan Colker, director of the Consultative Council and presidential advisor. "In order to achieve these goals, professionals responsible for the design, construction, and operating of buildings need supportive tools, policies, and practices. The Consultative Council report identifies these needs and offers recommendations to policymakers and the building industry at large as to how to implement them. Getting feedback and recommendations from practitioners who must respond to these pressures every day is essential."
Input can focus on issues or recommendations to the building industry in general, or in a specific area. Submission forms can be found online and will be accepted until May 15.