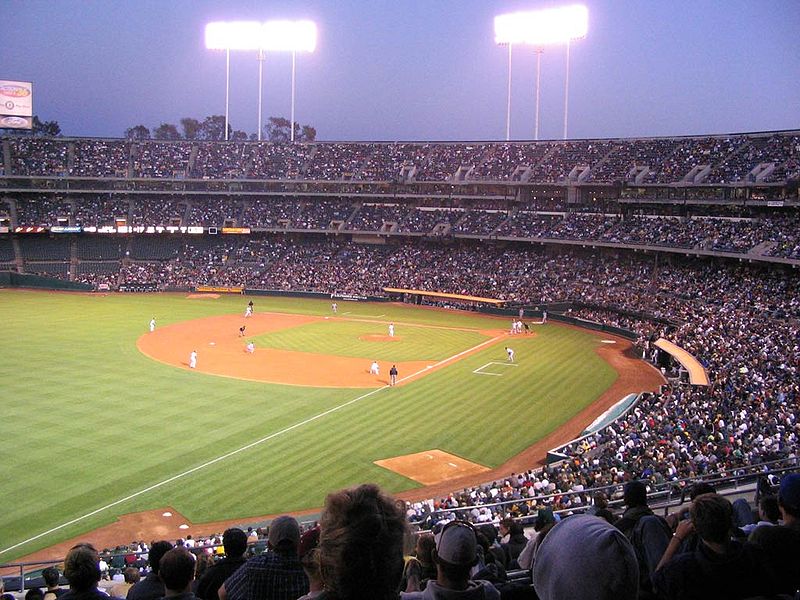 Bjarke Ingels Group (BIG) and Gensler are set to design a new privately financed Oakland Athletics ballpark in California.
According to an article by the San Francisco Times, the move is part of the A's evolution toward a new stadium to replace the 51-year-old Coliseum the team now shares with the Oakland Raiders.
"We envision a stadium district that will be active and inviting 365 days a year for athletes, fans, and Oaklanders alike," Bjarke Ingels said in a statement on the firm's website.
BIG will lead master site planning and design for the ballpark, either at Howard Terminal or near the Coliseum, and Gensler will collaborate on the ballpark design.
"We want this to lead to something that's more transformative for Oakland,"  A's President Dave Kaval said. "We want to put the best minds on this."
Kaval is expecting the new stadium to open in time for the 2021–2022 season.