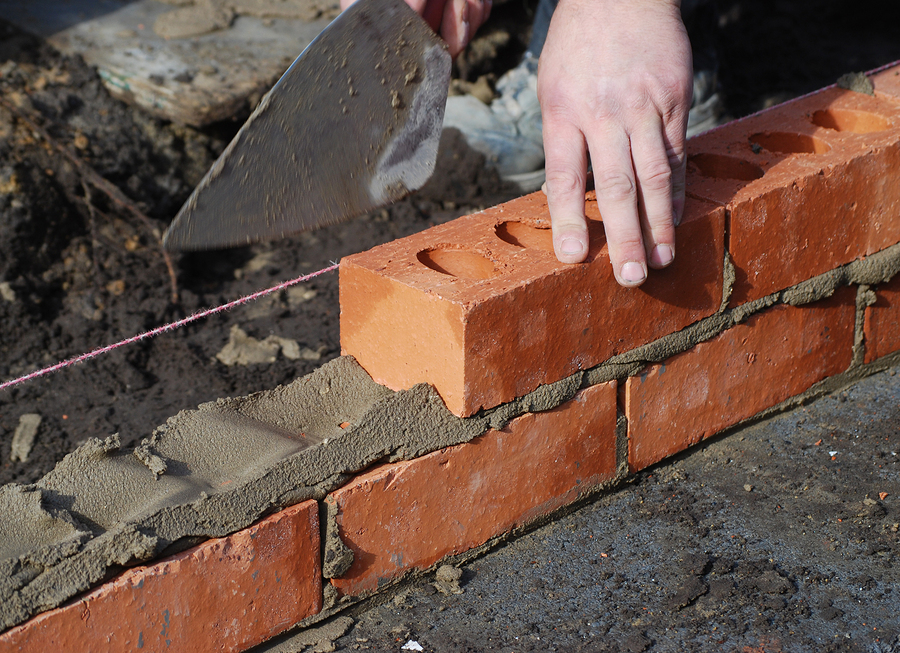 The International Building Information Modeling for Masonry Initiative (BIMM) is looking for proposals from architects, engineers, contractors, and other design/construction consultants for projects involving the creation of models and details of masonry buildings using Autodesk Revit 2014.
The goal is to include the modeling in an overall plan to develop a Masonry Best Practices Guide to provide design professionals with detailed instructions demonstrating how to use Revit to create models that depict masonry in typical scenarios. According to BIM-M, BIM authoring tools are not fully developed for use with masonry; often 'work?arounds' are required to depict masonry properly in models, elevations, and sections. The group is also aware many design practices use BIM to represent masonry only at the most elemental level, and transmit the more detailed information about masonry construction in conventional 2D drawings neither generated nor tied to BIM. However, it expects the proposed guide will contain directions to the profession as to these situations and to how the models might be applied.
The two projects for this work are:
load-bearing masonry building (mixture of single and multi-story) for a K?12 school or university building, college dormitory, or mid?rise apartment building; and
multi?story, framed building (exterior: masonry veneer over concrete masonry units [CMU] or cold-formed metal framing, interior: single-wythe CMU) for a school or university building, office, or hospital/medical facility.
For more information on conditions, deliverables, and timelines for this particular initiative, visit bimformasonry.org.
BIM-M is sponsored by:
Brick Industry Association (BIA);
International Masonry Institute (IMI);
International Union of Bricklayers and Allied Craftworkers (IUBAC);
Mason Contractors Association of America (MCAA);
National Concrete Masonry Association (NCMA);
Western States Clay Products Association (WSCPA); and
The Masonry Society (TMS).
The initiative is being overseen by the Digital Building Laboratory at the Georgia Institute of Technology.