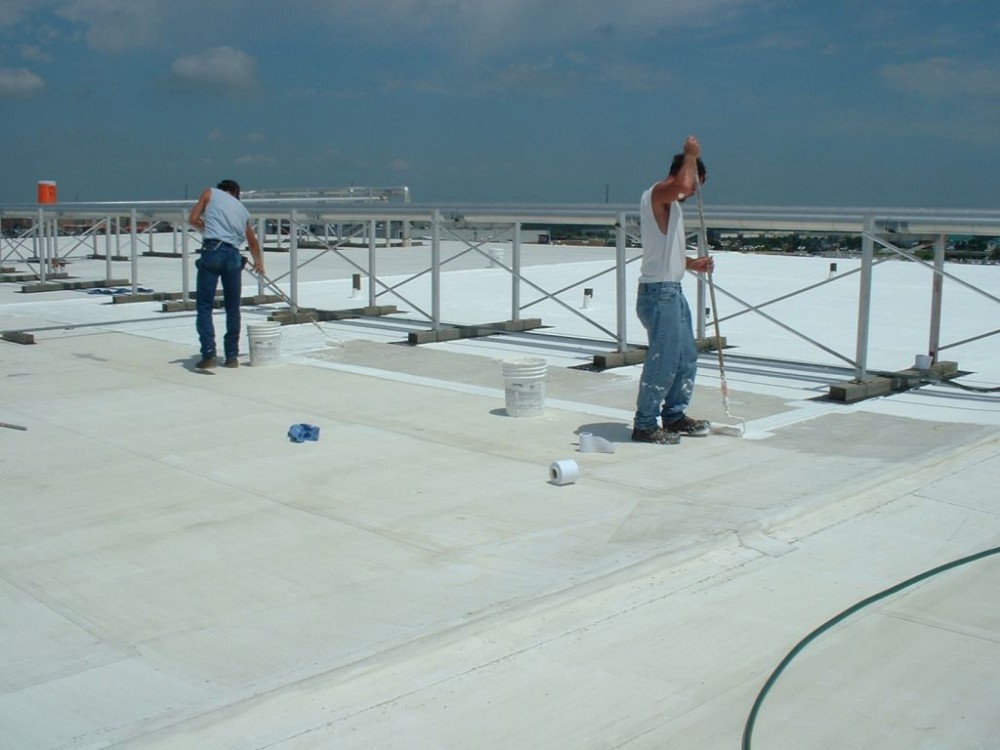 The Reflective Roof Coatings Institute (RRCI) has merged with the Roof Coatings Manufacturers Association (RCMA), with the new amalgamated group keeping the latter name and logo.
The move is intended to result in a stronger, more unified voice for federal and state advocacy initiatives, better communications and marketing, and member benefits for those in the roof coatings realm.
RCMA has made numerous changes to its committee and task force structure, including adding an RCMA Reflective Roof Coatings Institute. Through the development of technical bulletins, case studies, white papers, and research, this new initiative is intended to allow the association to be a technical and educational resource. A strong emphasis will be placed on outreach to the end-user of coatings products.
The association will hold its annual meeting in New Orleans, Louisiana next month in conjunction with the International Roofing Expo. For more information on its activities, programs, and initiatives, visit www.roofcoatings.org.