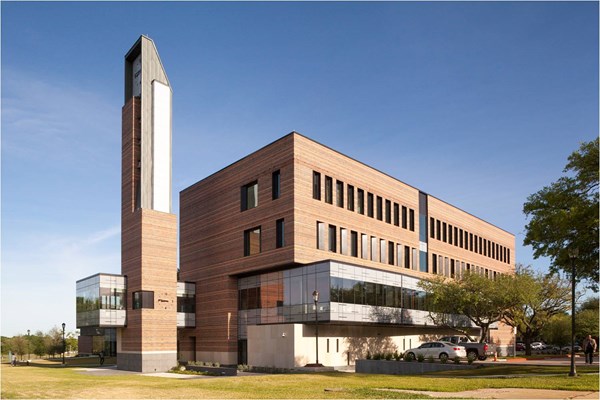 Until April 30, design/construction professionals may submit projects incorporating clay brick products for consideration in the Brick Industry Association's (BIA's) 2017 Brick in Architecture Awards. To qualify for any of the competition's 10 categories, BIA states a submitted project must use brick as the predominant exterior building or paving material (i.e. brick must comprise more than 50 percent of such material).
Projects must have been completed since January 1, 2012, and can include various products, including but not limited to:
face or hollow brick;
building brick;
thin brick;
paving brick;
glazed brick; and
structural glazed facing tile.
Judged by a jury of peers, projects can be submitted online in any of the following categories:
Commercial
Education (K–12);
Education (Colleges and Universities);
Healthcare Facilities;
Municipal/Government;
Houses of Worship;
Residential (Single-family);
Residential (Multi-family);
Paving and Landscape Projects; and
Renovation (Additions)/Restoration (Restoring).
Multiple entries are permitted, whether within a single category or multiple. All entrants will be featured in an online photo gallery, while Best in Class winners will be recognized through a Brick in Architecture insert in Architect magazine. The insert will also include other winners.
Projects can be revised after submission, but must be submitted online. Winners will be announced in June.