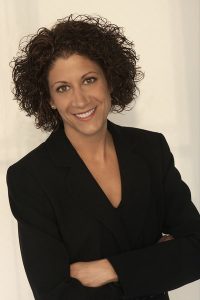 A new joint venture has been announced between two New York-based construction firms.
Shawmut Design and Construction, a construction management firm, and NYCAN Builders, a certified Women's Business Enterprise (WBE) construction management and general contracting firm, will be working together on select commercial projects.
The partnership combines Shawmut's financial viability and processes with NYCAN's expertise in renovations and office fit-out projects within the tri-state area. It also represents the next step in Shawmut's journey to increase representation of Minority, Woman, and Local Business Enterprises (MWLBE), while providing NYCAN with additional support to compete for larger contracts and continued growth.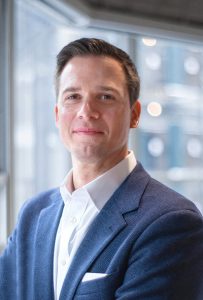 "We are thrilled to announce this joint venture," said David Margolius, executive vice-president for Shawmut's New York Metro region. "As we continue to build back New York post-pandemic, and with a significant growth target in the commercial interiors sector, it was the right time to formalize our partnership with NYCAN, who brings a depth of experience in office interiors."
NYCAN Builders has expertise in diverse market sectors of the industry, including corporate interiors, education, healthcare, hospitality, institutional, new construction, and retail. Founder Nancy Erardi has over 25 years of experience in the construction and real estate industries.
Shawmut has been a construction manager in New York City for over 30 years. Their dedication to building a diverse workforce focuses on three critical areas: employees, partners, and the communities where they build.