Sports facility builders heading to New Orleans
by Samantha Ashenhurst | October 26, 2017 3:27 pm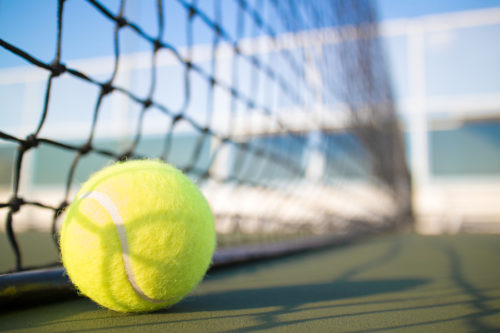 The American Sports Builders Association[2] (ASBA) expects a record attendance at its annual technical meeting, held December 1 to 5 in New Orleans, Louisiana. Garrison Wynn of Wynn Solutions is this year's keynote speaker.
Hosted at the Hyatt Regency New Orleans, the meeting includes technical programming and networking opportunities for industry members who work with facilities for tennis, track and field, sports fields, and indoor/outdoor court and recreation. Additionally, there will be meetings for ASBA's committee and task forces to welcome newcomers who wish to become involved with association projects, publications, and more.
The event includes a trade show, showcasing both new and familiar products and services for the sports facility construction industry. Organizers have also coordinated golf and tennis tournaments for attendees, and winners of the annual awards program will be announced.
The event also offers certification exams for individuals looking to obtain Certified Tennis Court Builder, Certified Track Builder, or Certified Field Builder accreditations.
ASBA recently released Sports Fields: A Construction and Maintenance Manual, which includes updates to areas of sports field design and construction. Print and digital copies can be purchased here[3].
For more information and details about how to register for the ASBA technical meeting, email info@sportsbuilders.org[4].
Endnotes:
[Image]: https://www.constructionspecifier.com/wp-content/uploads/2017/10/ASBA_tennis.jpg
The American Sports Builders Association: http://www.sportsbuilders.org/
here: https://netforum.avectra.com/eweb/shopping/Shopping.aspx?Site=asba&WebCode=Shopping&cart=0
info@sportsbuilders.org: mailto:info@sportsbuilders.org
Source URL: https://www.constructionspecifier.com/sports-facility-builders-heading-new-orleans/
---