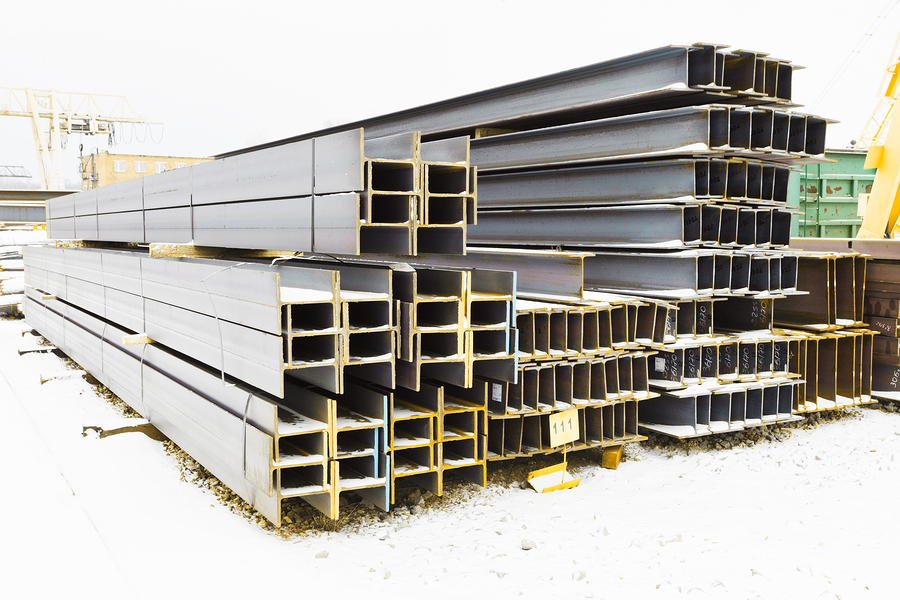 The American Institute of Steel Construction (AISC) and the National Steel Bridge Alliance (NSBA) released environmental product declarations (EPDs) for fabricated hot-rolled steel sections and fabricated steel plates.
EPDs document the environmental impacts linked with domestically produced and fabricated steel products used in the construction of structural steel framing systems for buildings and bridges from the production stage through to fabrication. They satisfy the reporting requirements of the Leadership in Energy and Environmental Design (LEED) v4 system, along with other green rating programs and codes. They include full documentation of structural steel products from both the mill production and fabrication stages before delivery to the project site.
Currently, 98 percent of structural steel is recovered at the end of a building or bridge's life for reuse or recycling into steel products. The structural steel industry continues to improve its environmental performance through continuing to reduce greenhouse gas (GHG) emissions.
The EPDs are available to download for free for informational purposes by architects and engineers involved in the design of buildings and bridges. Click here.