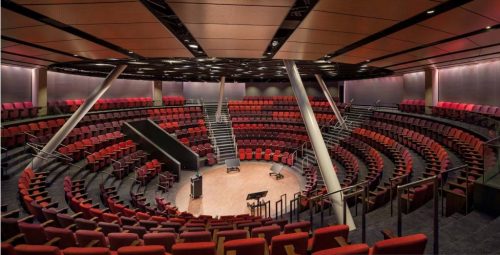 The Cold-formed Steel Engineers Institute (CFSEI) will host its annual show May 15 and 16 at the Wyndham San Diego Hotel in California.
Designed for architects, builders, and engineers, CFSEI Expo will provide networking opportunities for professionals, as well as an exposition featuring innovative cold-formed steel (CFS) product designs and new technologies. The event will also include an educational program geared toward both skilled CFS professionals and newcomers.
CFSEI Expo will feature a variety of seminar presentations delivered by industry professionals, including Robert Wills from the American Iron and Steel Institute (AISI) and Roger A. LaBoube, director of the Center for Cold-formed Steel Structures.
The institute will also announce the winners of its Design and Distinguished Service Awards. (To read about previous winners, click here.)
To register for CFSEI Expo, click here.