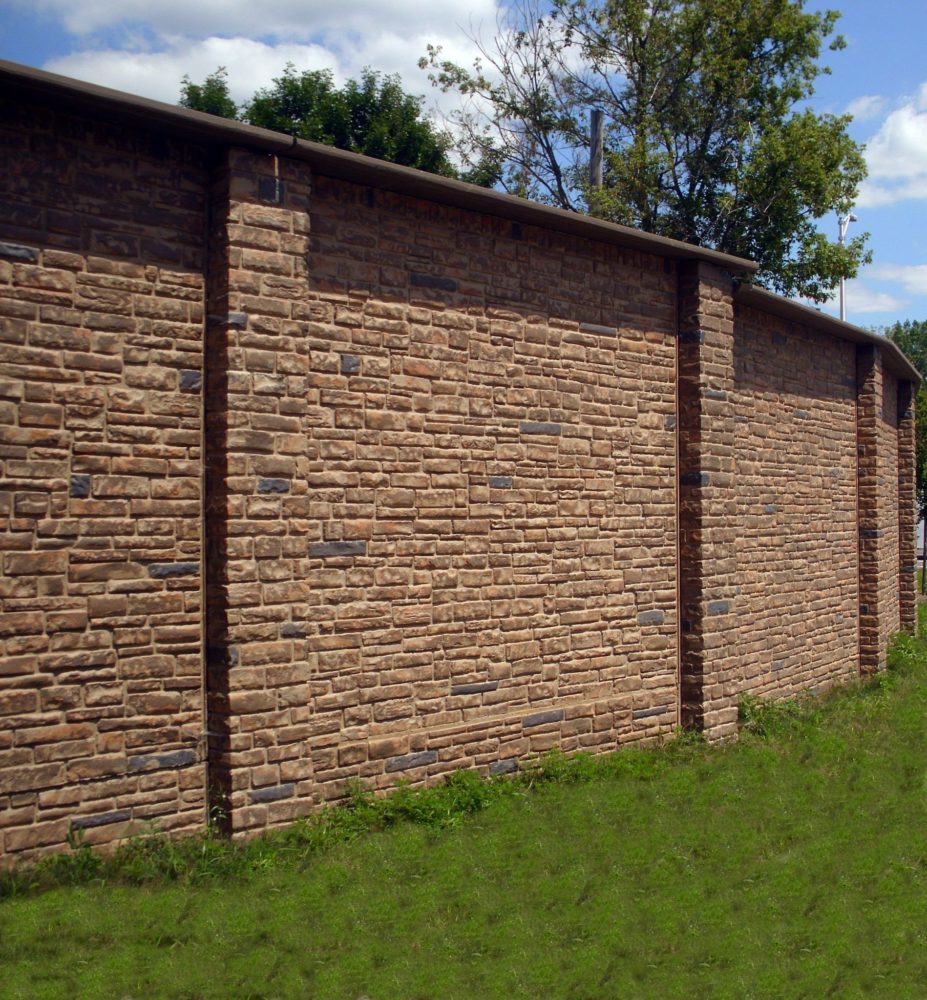 Federal, state, and local specifiers continually seek affordable, durable, and aesthetically pleasing wall solutions to border bustling highways and adjacent neighborhoods. The principal purpose of these is typically to provide citizens with a visual barrier to the highway and sometimes to mitigate traffic noise.
Highway barriers cover thousands of miles of federal roadways. When the walls first began to appear in the 1960s, they were modeled after wooden fences. Now, things have changed––according to the Federal Highway Administration (FHWA), almost half of the highway walls constructed in North America to date are made of concrete. The material has emerged as a preferred solution that meets many affordability, durability, and aesthetic specifications and desires.
This topic is covered in greater depth in The Construction Specifier's newest sponsored e-book, "Concrete Ideas: Possibilities with Precast." The free resource contains four articles examining aspects of precast concrete design and construction, especially from a durability and resilience standpoint. To download it, visit www.constructionspecifier.com/ebook/fabcon-concrete-ideas-e-book.