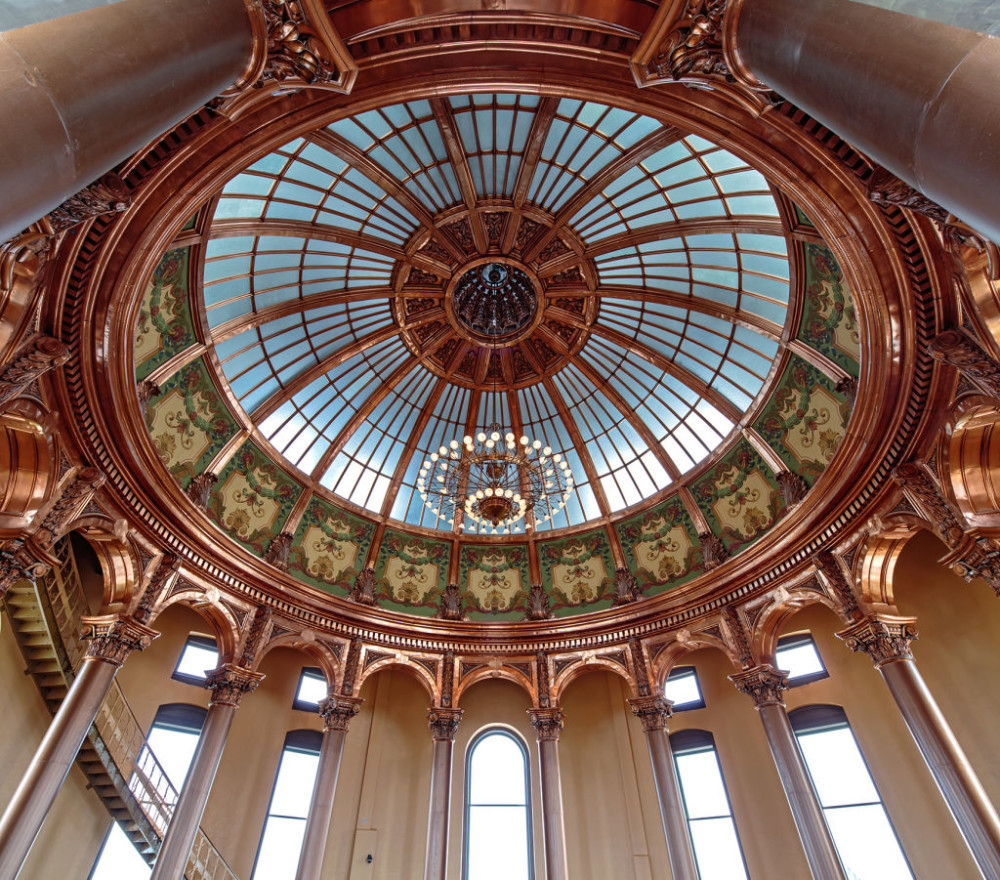 North American Copper in Architecture (NACIA) announced the winners of its annual awards, many of which were of green design.
The awards recognize excellence in copper-use in building design projects across North America. Each year produces more submissions, resulting in the first-ever NACIA Awards Ceremony held last month in Atlanta, Georgia.
"Every year, we are impressed by the number of quality award submissions that we receive for the program," said Stephen Knapp of the Copper Development Association (CDA). "We could not be more pleased to see how many of these projects exemplify not only the sustainability and durability of copper, but the incredible diversity in the world of architecture."
The submissions were judged by a panel of architectural and copper industry experts. Projects were evaluated based on overall building design, integration of copper, craft of copper installation, and innovation or historic restoration. The categories included new construction, renovation/restoration, and ornamental application.
Sustainability designs were a common theme this year—three out of 12 winners utilized environment, sustainable, and energy-saving standards in their developments.
Winning the ornamental application category was the Kansas Statehouse Inner Dome Copper Restoration project, designed by Treanor Architects. The building, located in downtown Topeka, Kansas, stands 93 m (306 ft) tall. During the restoration process, builders took great care to protect the existing copper lining the inner dome during stripping, cleaning, tinting, and testing.
New York City's Landmark School in Park Slope, Brooklyn won the renovation/restoration category. It is one of the nation's oldest schools still being used for its original function. Designers Ivan Brice Architecture replaced the historic cornice with ornamental-formed copper because of the cost-effectiveness and natural malleability.
For a full list of winners, click here.