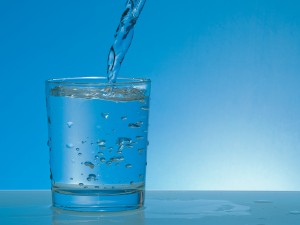 The Water Quality Association (WQA) and the American Society of Plumbing Engineers (ASPE) have announced WQA/ASPE/ANSI S-803, Sustainable Drinking Water Treatment Systems, has been recognized by American National Standards Institute (ANSI) and as an American National Standard.
This standard will help consumers to identity environmentally responsible drinking water filters, and it is now the first sustainability standard for drinking water treatment products to receive the accreditation. The standard evaluates products in all phases of its lifecycle—from material sourcing, to packaging and use, and to the end of its useful life.
Operating on a points-based system, the standard gives manufacturers the choice of meeting various sustainable criteria. As a result, the initiatives having the biggest impact on the specific product or business model can be selected.
Before WQA/ASPE/ANSI S-803 received its accreditation, the original WQA standard underwent public review, as well as feedback from those companies already certified under the standard.
The products included in the standard all employ active carbon, in additional to similar filters made from polypropylene, polyethylene, or string fibers. Moving forward, the scope of WQA/ASPE/ANSI S-803 is set to be expanded to include add-on module for ultraviolet (UV) treatment systems, and dispensers or coolers. Next year, reverse osmosis (RO) and softeners/ion exchange media will be added to the list. Finally, the companion standard, S-803, WQA/ASPE S-802, Sustainable Activated Carbon for Drinking Water Treatment, is in the final stages of the accreditation process.