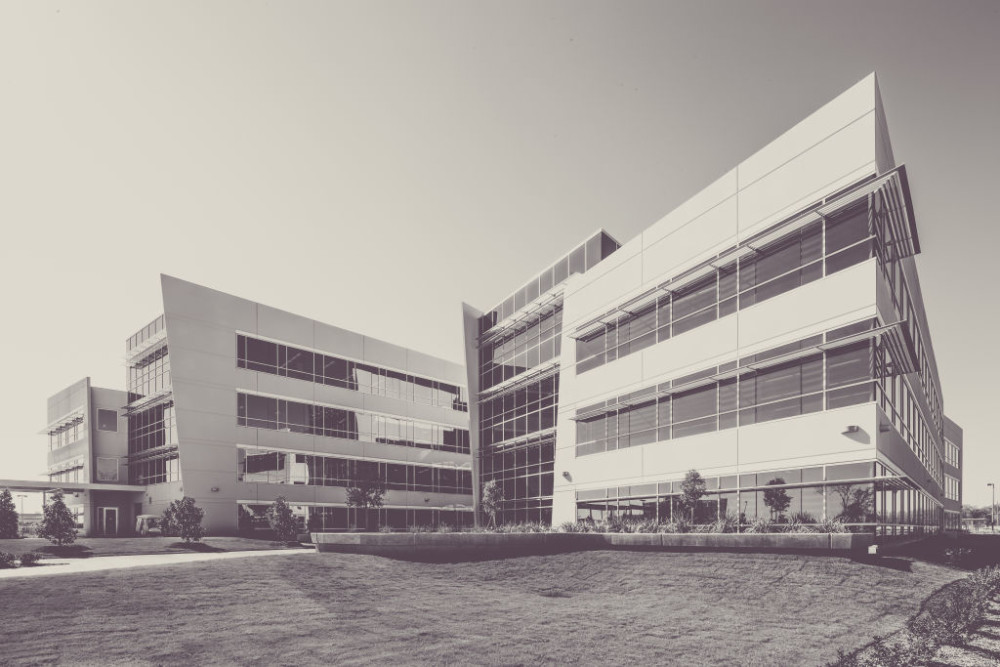 The Tilt-Up Concrete Association (TCA) has started accepting entries for its 25th annual Achievement Awards.
The awards honor projects using site-cast tilt-up concrete to introduce new building types, advance industry technology, and provide unique solutions to building programs. Winning entries demonstrate variety, beauty, and flexibility of the tilt-up construction method.
"For a quarter of a century, TCA has been recognizing projects pushing the envelope and opening new doors," said the group's executive director, Mitch Bloomquist. "I'm convinced through the sharing of these achievements, this prestigious program has had a great impact on the continued growth and expansion of the tilt-up industry."
A panel of industry professionals representing architecture, development, education, engineering, and construction will evaluate each project's aesthetic appeal, architectural ingenuity, and creativity in engineering and construction.
A member of the team maintaining a current TCA membership must submit a project and all TCA members affiliated with the winning project will receive recognition. The awards will be presented at the third annual Tilt-Up Awards Gala during the 2015 TCA Convention in New Brunswick, New Jersey.
Project submissions must be entered by June 1. Click here for more information.