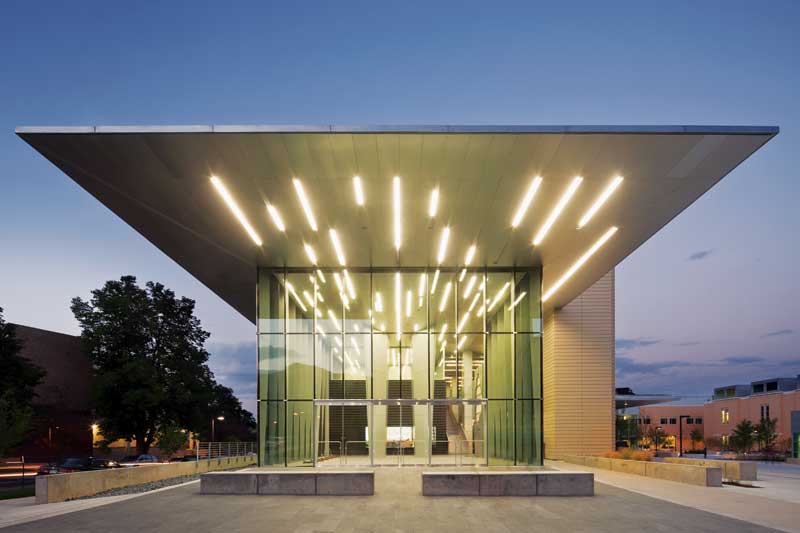 There is a preconception unique, high-functioning façades must comprise custom components and a large budget. However, recent precedents have demonstrated how employing familiar components in an unfamiliar way can achieve a distinctive enclosure system.
Reinventing conventional glass curtain wall technologies by using alternate arrangements allows specifiers and architects to span greater distances and raise performance, while also elevating the design's aesthetic impact. Reconfigured conventional systems and technologies (including local production) can also deliver substantially reduced construction costs.
To illustrate this, the authors will examine three approaches taken to reconfigure curtain wall systems along with detailed project examples that demonstrate how the redesign of conventional curtain wall systems can deliver impressive results.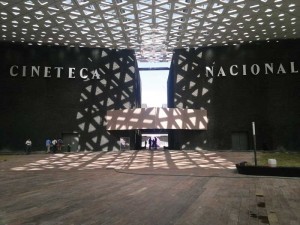 Veneer systems
While some manufacturers may discourage this approach, 'intelligent' elements of curtain wall systems (i.e. warranties, sustainable features, and insurance underwriting) can be purchased independently, which leaves the remaining elements to be built from more attainable parts.
A potential risk associated with this approach is the structural liability taken on by the design team to design the mullion. The veneer systems are readily available and tested from many manufacturers. Some conditions—such as blast or projectile impact—are not tested on a small percentage of extrusions. For many conditions, such as hurricanes, it can be compared to tests for other systems that are part of the extrusion line. For example, a veneer may not have an American Architectural Manufacturers Association (AAMA) test, but its 63.5-mm (2 1⁄2-in.) extrusion does. Since the veneer does not do any of the structural work, the capture is the only element to be determined compatible, and it is identical to the tested version.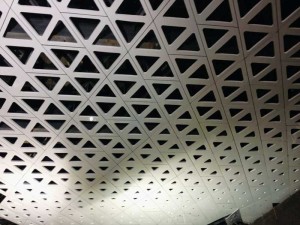 This highly pragmatic structural approach is possible because the 'intelligence' is actually buried within the veneer, permitting the more mundane structural elements to be easily reconfigured and replaced with technologies allowing better architecture, higher performance, and more streamlined bidding. When systems are reduced to the design and documentation of precisely what is needed, the competitive cost comparisons also become easier.
Although many curtain wall and storefront systems are available on the market, they typically feature two defining elements. The first, and most critical, is the mullion's connection to the glass. This forms a junction, or place where the glass is fastened to the mullion, and is designed to hold the glass in place while providing an air and water barrier for the system. This is also where most potential cladding failures occur. The second element, the structure, is typically an aluminum box designed as a part of the mullion inside the glass. Although center-glazed options are also available in high-performing systems, most systems follow this 'glass captured' configuration.
While the majority of common curtain wall systems use aluminum box-style mullions, designers are not necessarily confined to this traditional approach. There is another curtain wall system rarely discussed—veneer systems. This approach, proven highly successful in various applications, is accomplished by using traditional manufactured veneer extrusion with glass and aluminum structural elements removed. These elements are then replaced with new materials through a partial or complete customization of the system, resulting in a broader array of options, as well as innovative solutions for architects seeking to expand design possibilities.