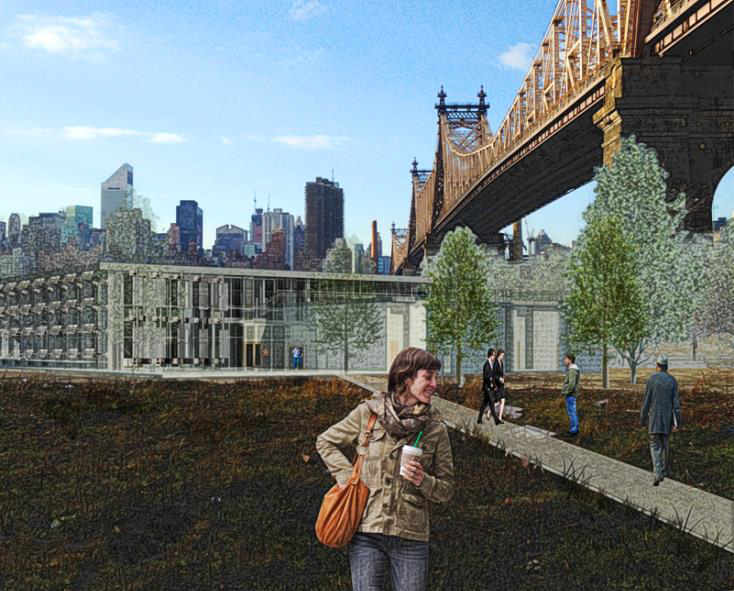 The American Society of Heating, Refrigeration, and Air-conditioning Engineers (ASHRAE's) student design competition challenged participants to envision a two-story research and design development facility. Winners were named in three categories.
First place in "HVAC Design Calculations" went to a team from the University of Central Florida (Orlando) that created a high-efficiency mechanical system with long lifecycle, and excellent indoor air quality (IAQ), while maintaining cost effectiveness. It selected variable refrigerant flow (VRF) systems with simultaneous heating and cooling and dedicated outdoor air systems (DOAS) with energy recovery. Other equipment included air valves for lab areas and high efficiency particulate absorption (HEPA) filters and exhaust fans to eliminate contamination.
Top spot in "HVAC System Selection" was awarded to a team from Kansas State University (Manhattan) that selected a ground source heat pump (GSHP) system where water is pumped through vertical piping in the ground, providing a heat source and heat sink for the heat pumps. The main water loop serves the heat pumps and DOAS allowing heat transfer between spaces to maximize energy efficiency. An unusual addition to the system was incorporation of a wall of vegetation created by attaching plants that do not require soil to a mesh grid. Given the building is used for research and design, the exhaust and ventilation rates are significant and consume large amounts of energy. Ten small bio-walls are used to decrease energy consumption for the entire building by decreasing the required ventilation in the office spaces.
First place in "Integrated Sustainable Building Design" was claimed by a team from Montana State University (Bozeman). For the HVAC systems, these students implemented multiple systems with high efficiencies, using the nearby river as a heat exchanger. The main system—a VRF—is more expensive upfront, but cost-effective and energy-saving throughout the life of the building. Fresh air was pre-conditioned by a heat recovery ventilation unit that exchanges energy with exhaust air leaving the building. This recovers energy while improving air quality. Fresh air is vented directly into the fan coil units in the VRF spaces, first mixing and then distributing throughout the rooms. Fresh air for the computer server and research and design spaces is ducted into the heat pumps and blown into the rooms directly. Acoustic and filtration specifications were addressed through appropriate noise dampening and filtration products.
The projects will be shared at the 2015 ASHRAE Winter Conference, held from January 24 to 28 at the Palmer House Hilton in Chicago.